Shopping Cart
Your Cart is Empty
There was an error with PayPal
Click here to try again
Thank you for your business!
You should be receiving an order confirmation from Paypal shortly.
Exit Shopping Cart
Just got back from giving my girl Maggie her meds and a walk Buck is next on the list today our Cleveland Indians have their first home game
Go Tribe!! and have a great day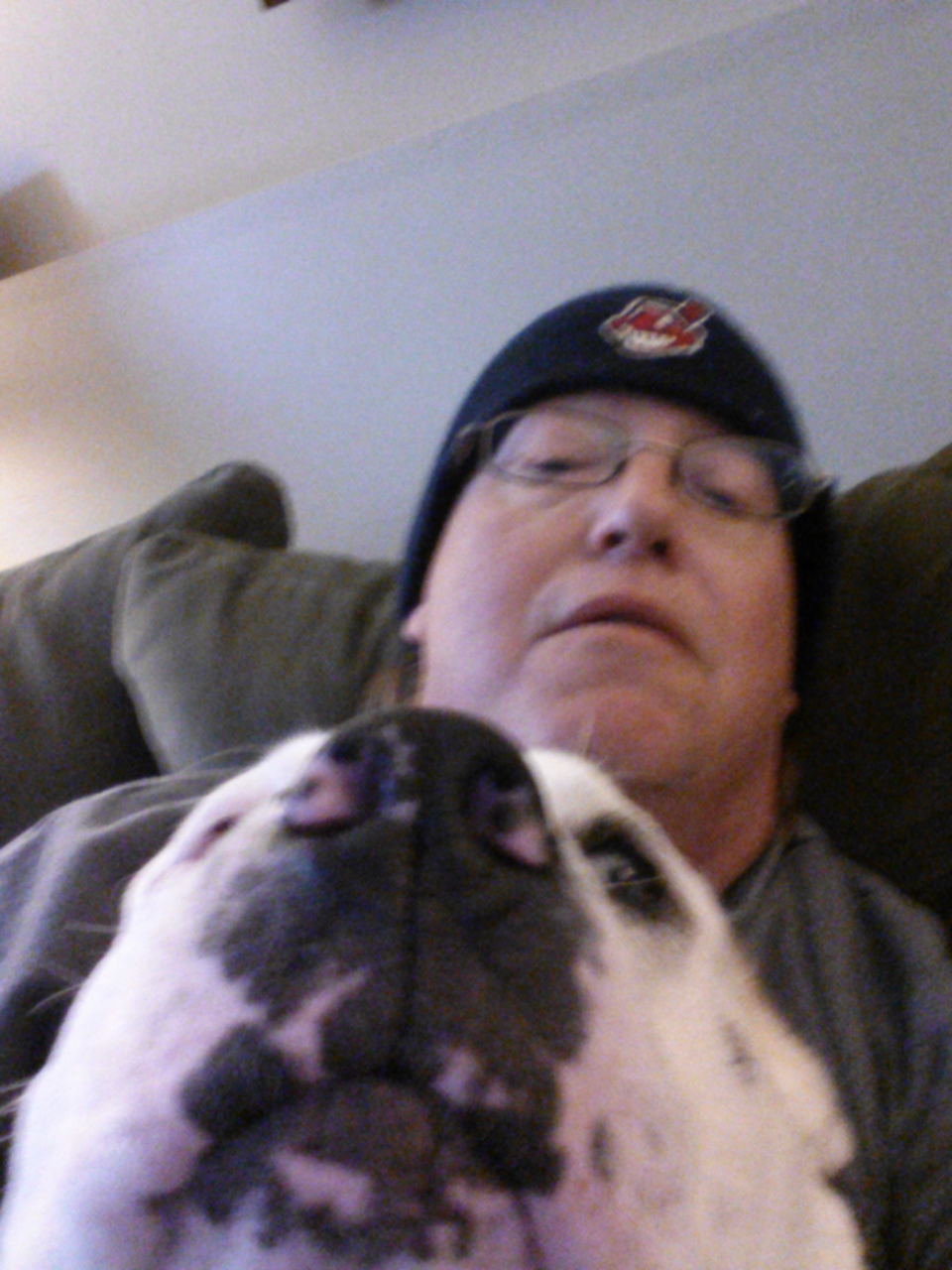 I want to wish everyone a Happy & Safe Easter and a Happy 4th Birthday to our little man Bandit who is not so little any more time to go to the store and get some birthday bones for the crew have a nice day to all.8) Bandit will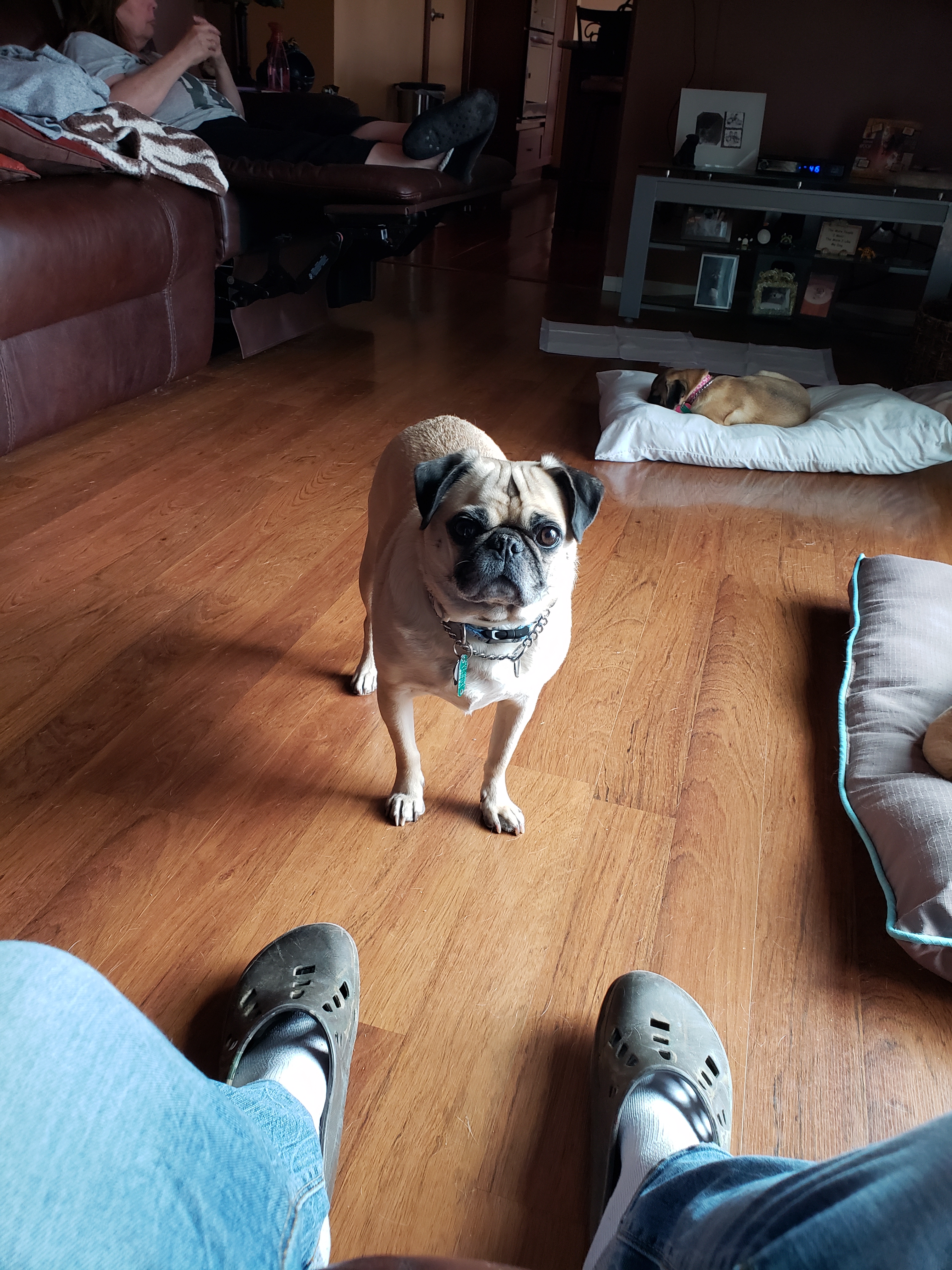 Looks like another nice day in the northeast today good day to get out and enjoy the sunshine and take your best friend for a long walk have a nice day to all my crew is ready.
Riley & Bandit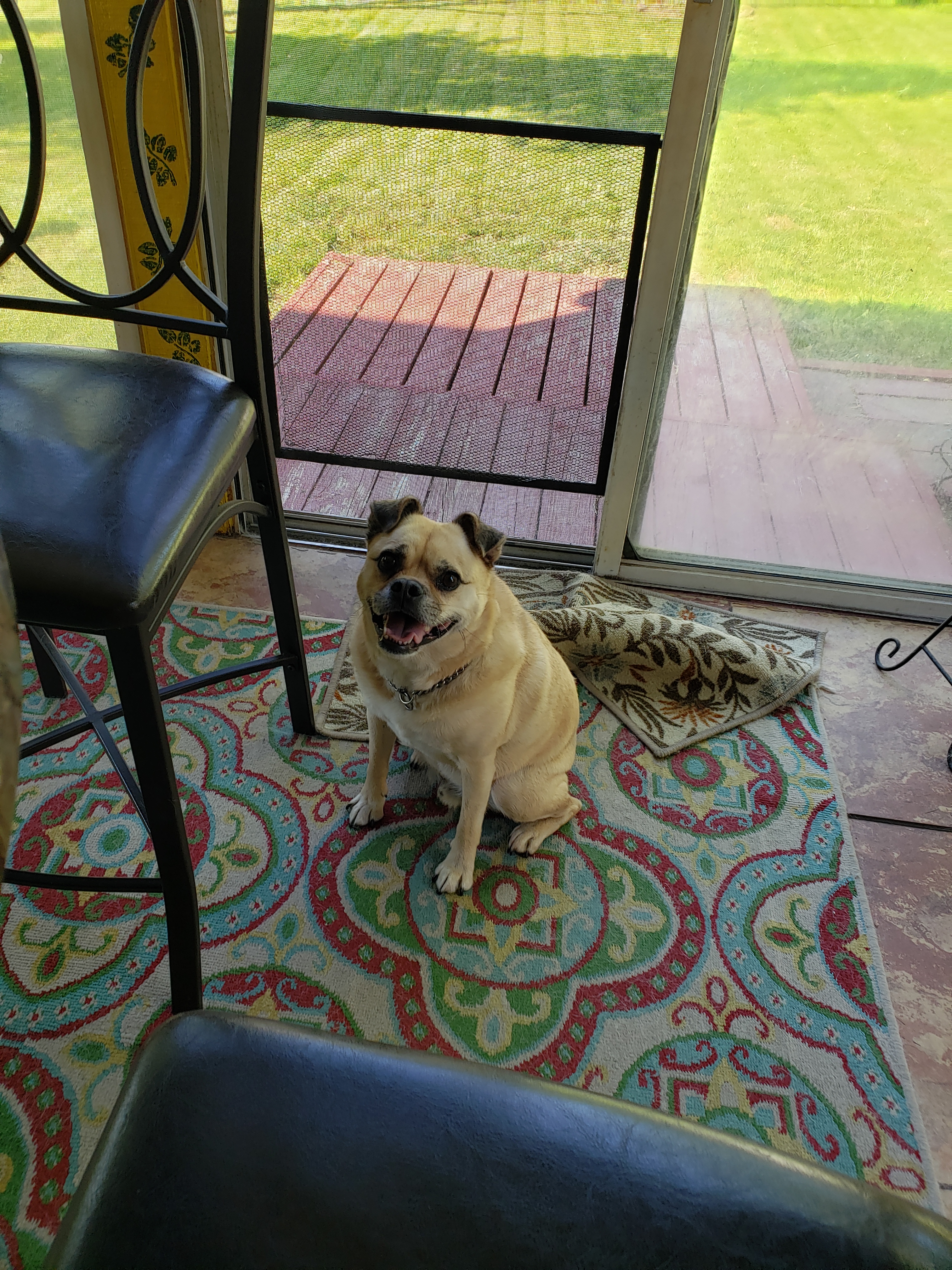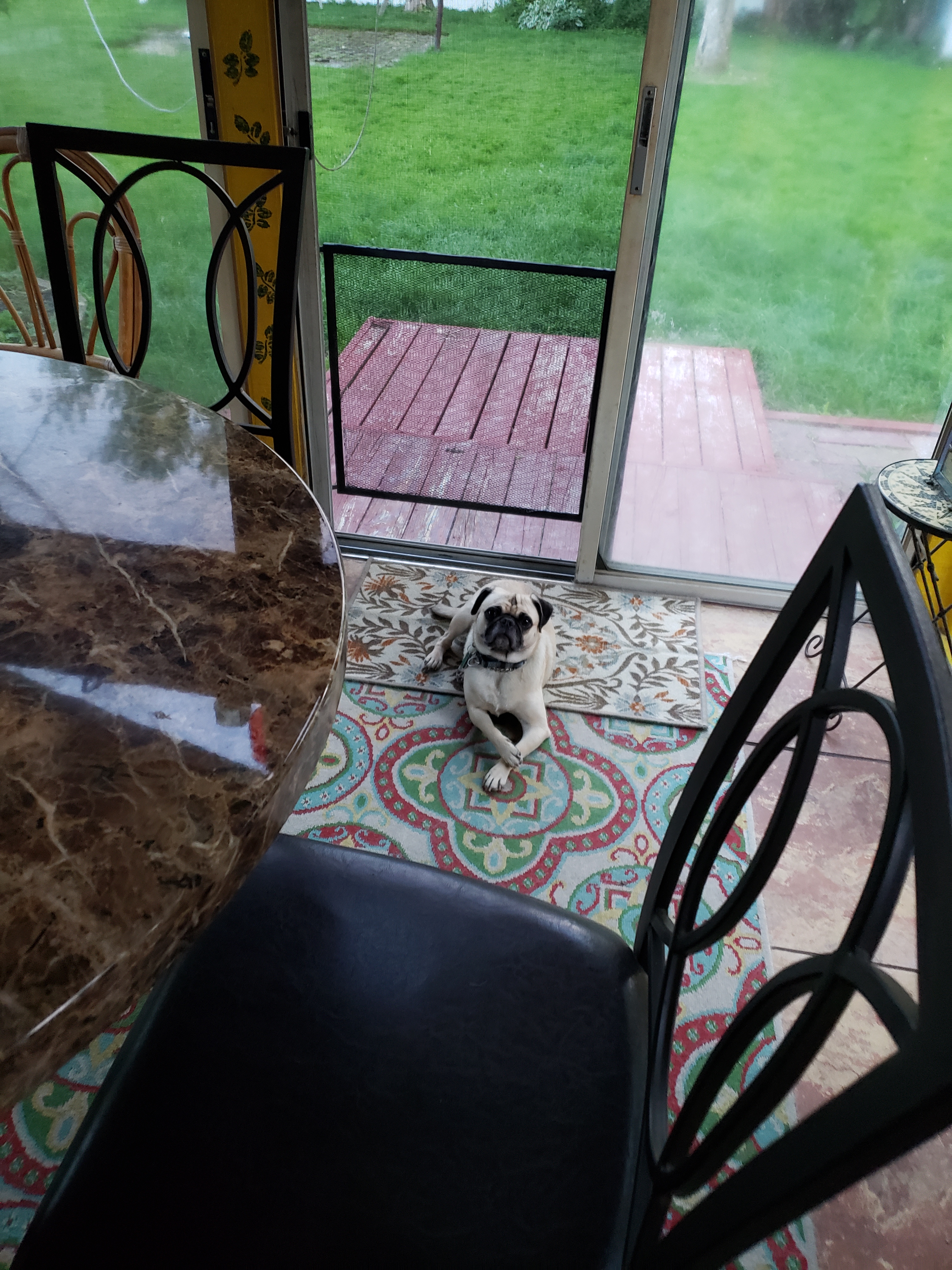 The weekend is almost here I get to see my little girl Savannah this weekend she is so cute we just love her the weather looks great for most of the weekend hope you have a great day to all.8) Miss Savannah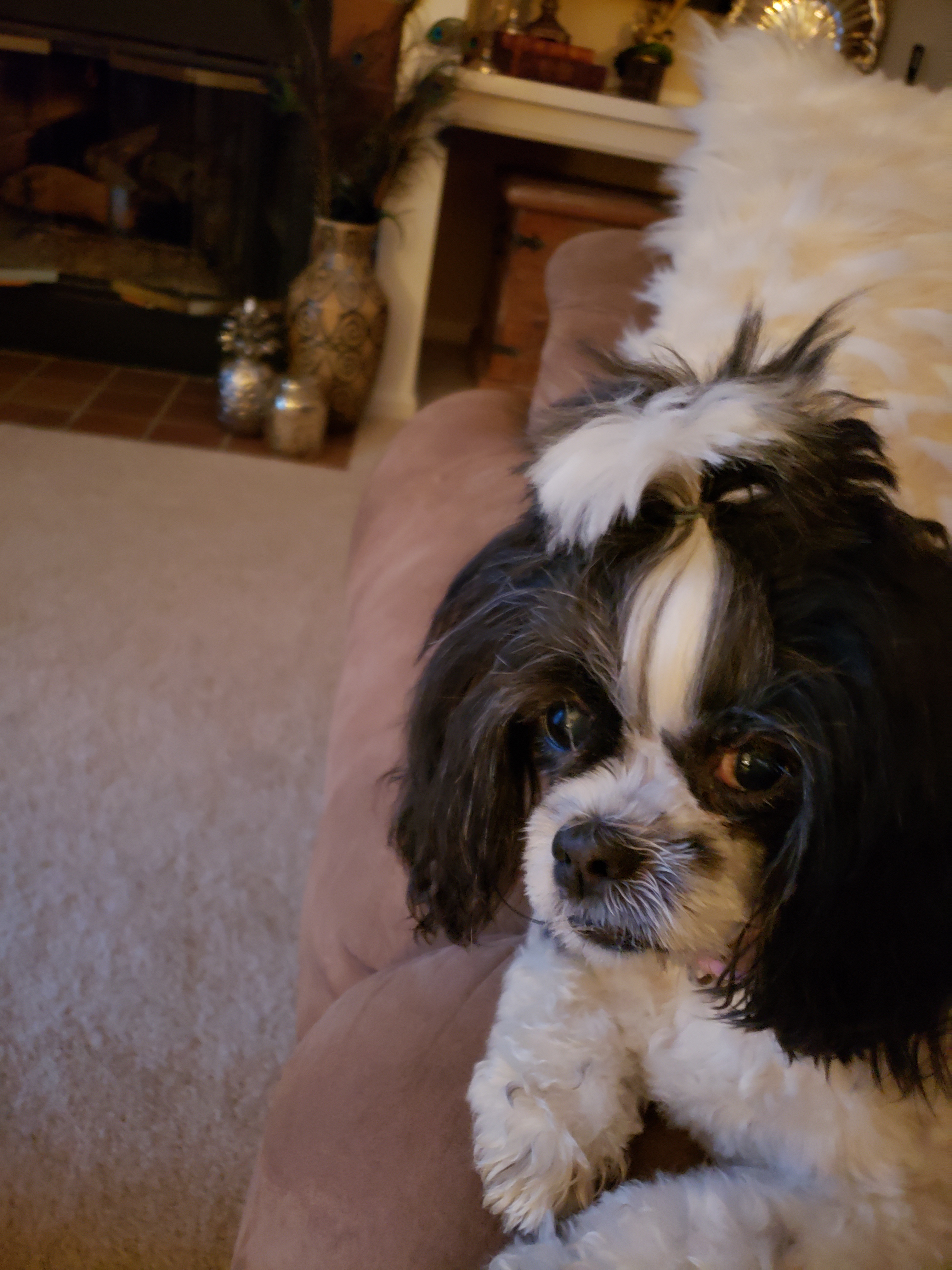 We started a new customer who loves cats here is a pic of one of the crew her name is Louise she is 10 years old I will be hanging out with her on saturday hope you have a great day.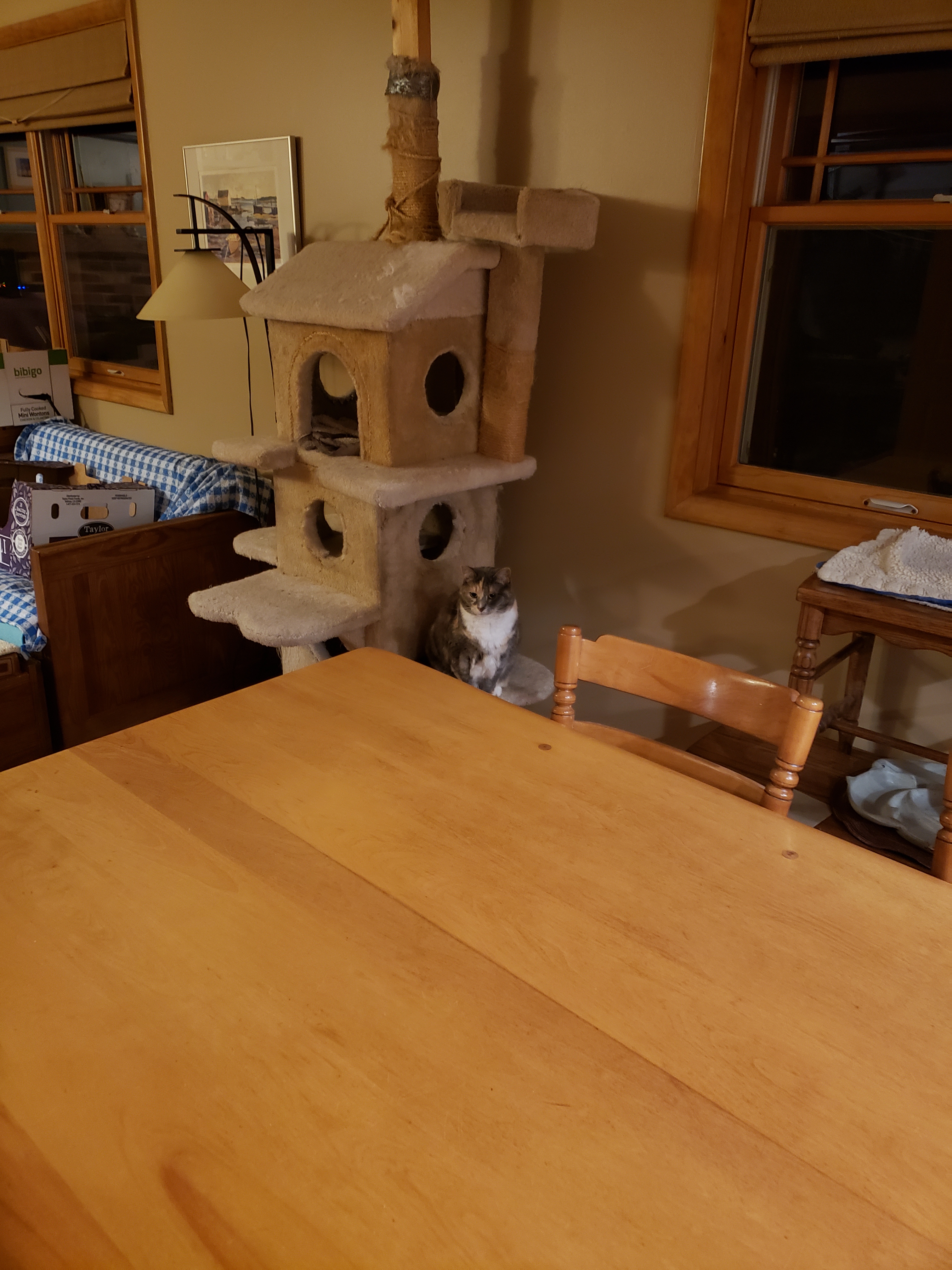 Hope everyone has a safe Hoilday I will be spending some time with these two girls Ashes & Savannah. Have a great day to all.:P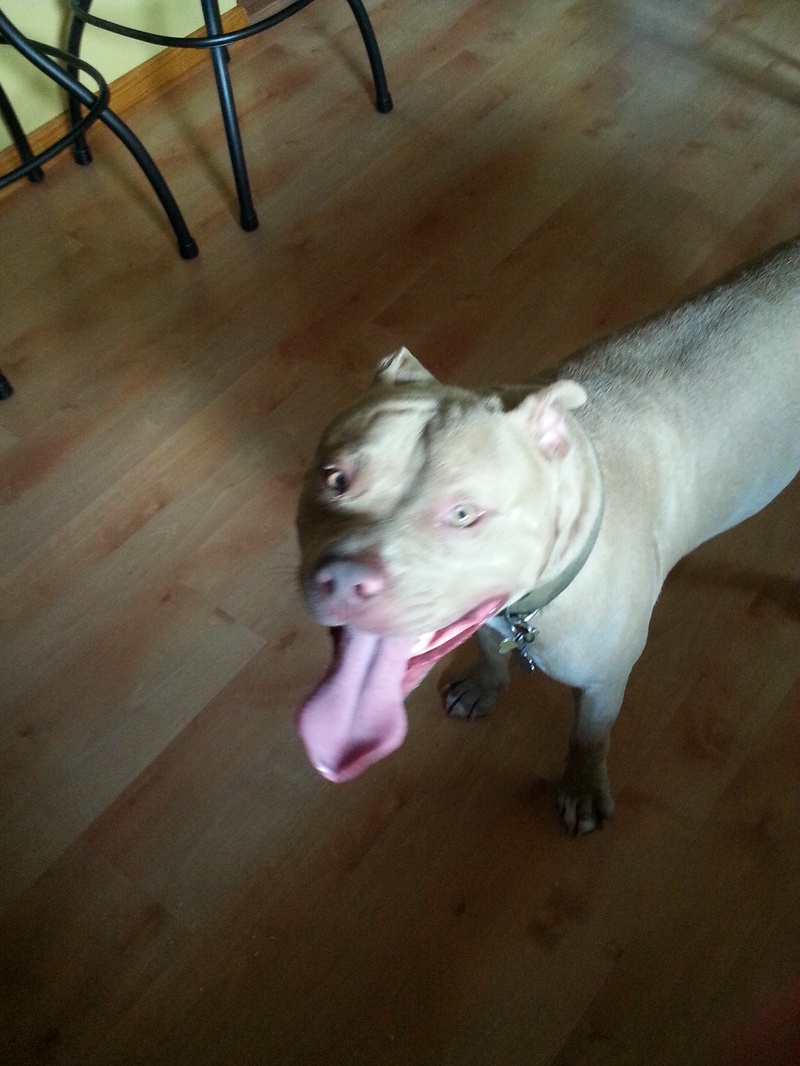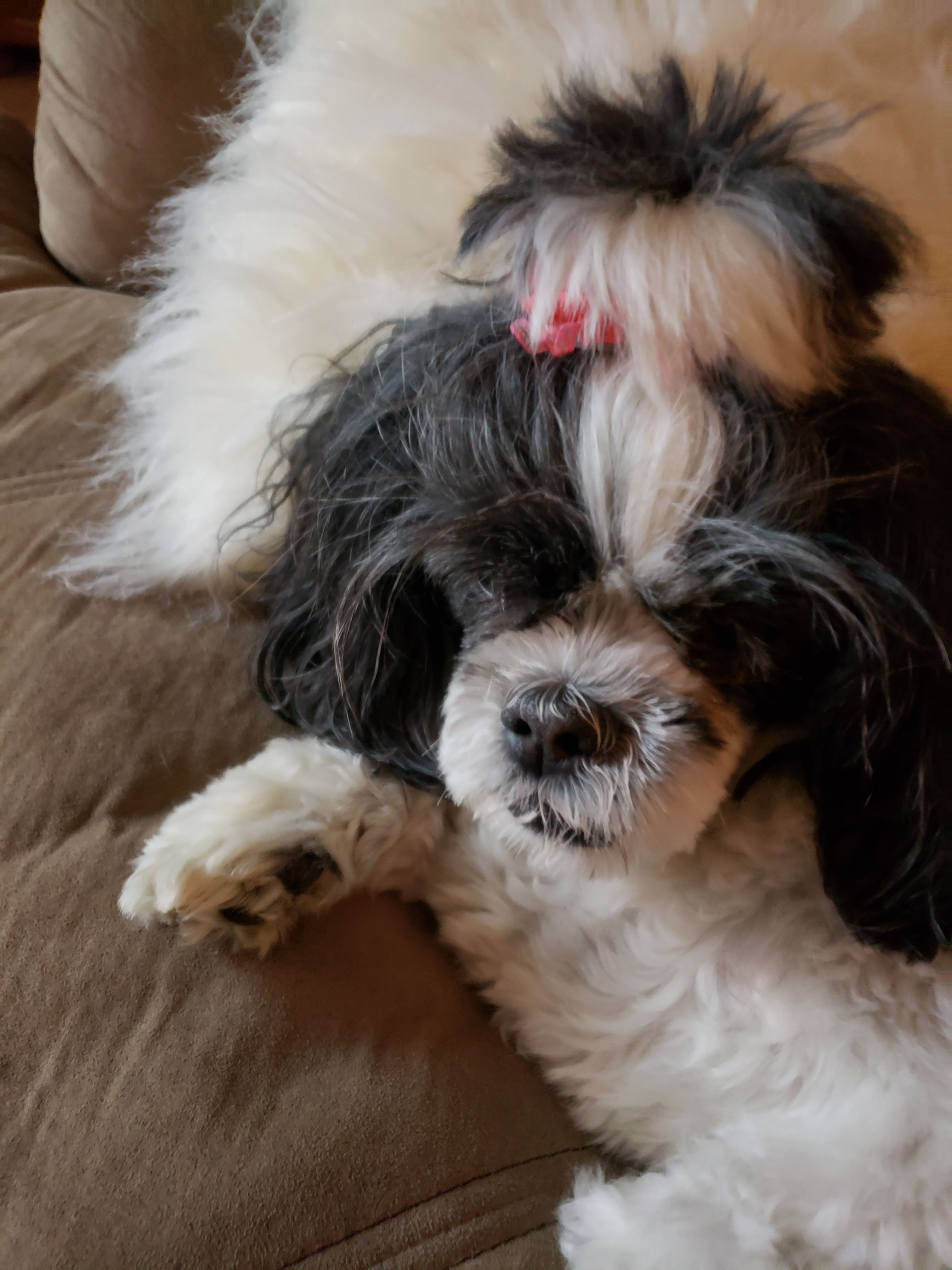 Hope everyone is have a good day it is a bit wet in Twinsburg but we needed the rain my crew were a couple of Soggy Dogs this morning hope you stay dry today rain gear required today.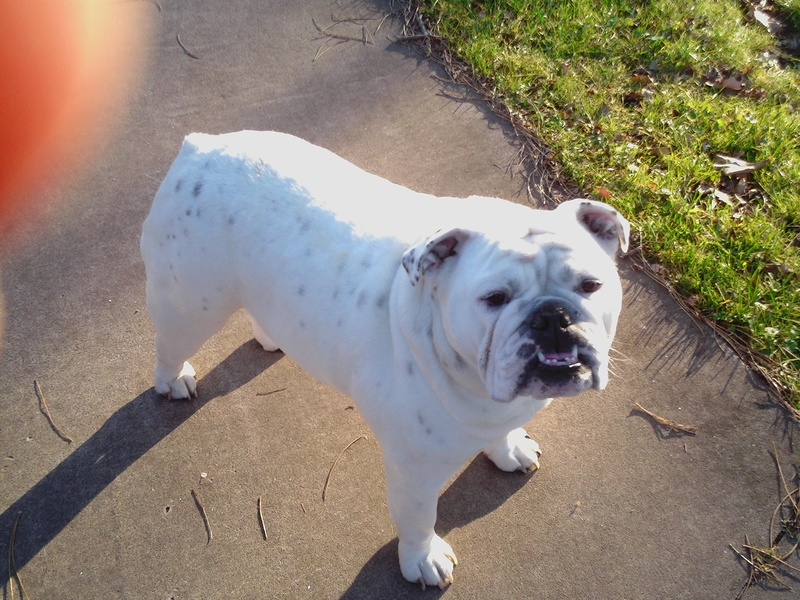 Wow we got some rain last night we had a leak at the dog house:( but I get to hang out with this sweet girl today her name is Savannah and she is all girl hope you have a great day to all.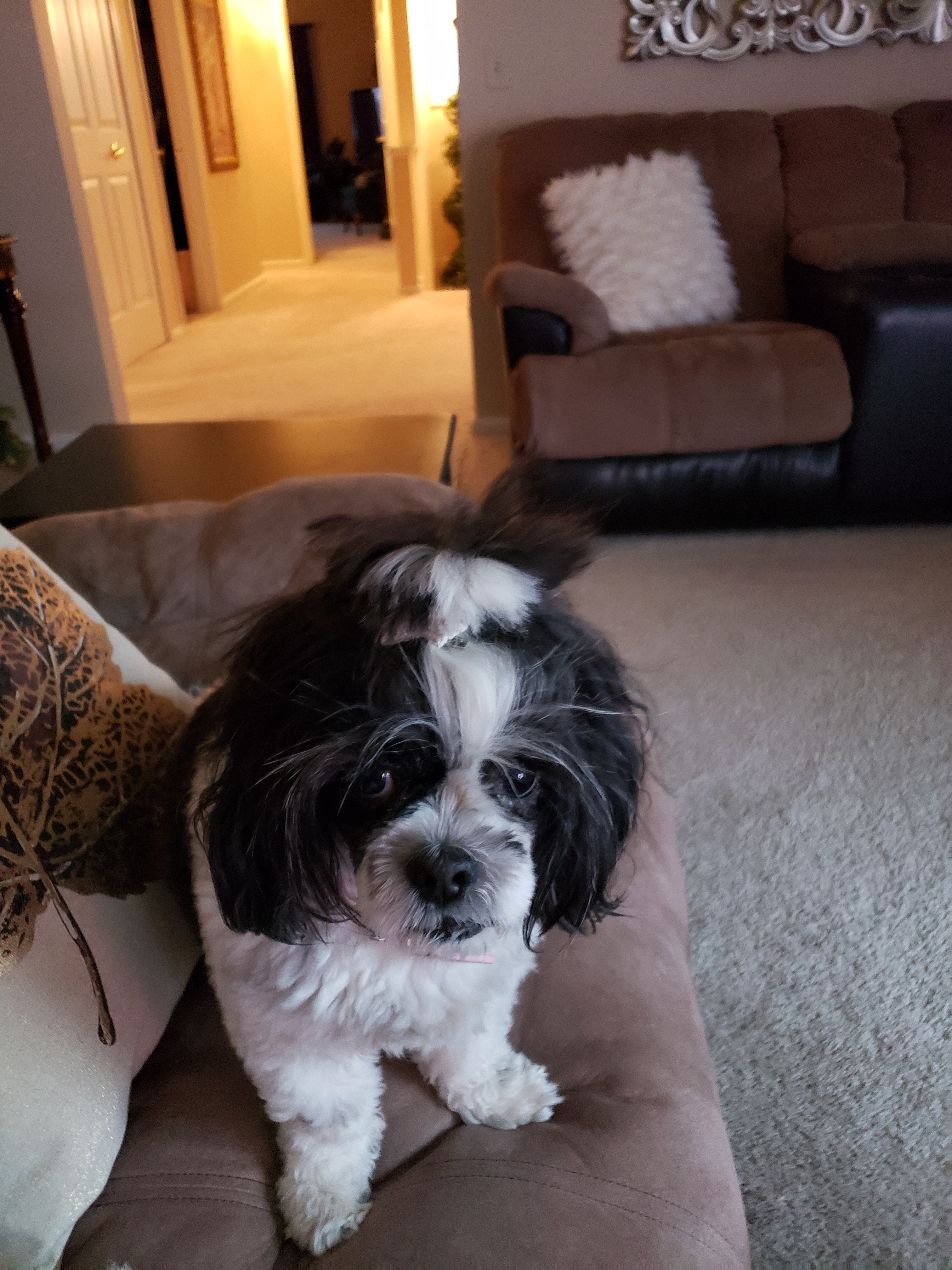 We hope you had a great weekend I got to spend some time with two sweet girls Ms Ashes & Ms Savannah hope everyone has a great week.:P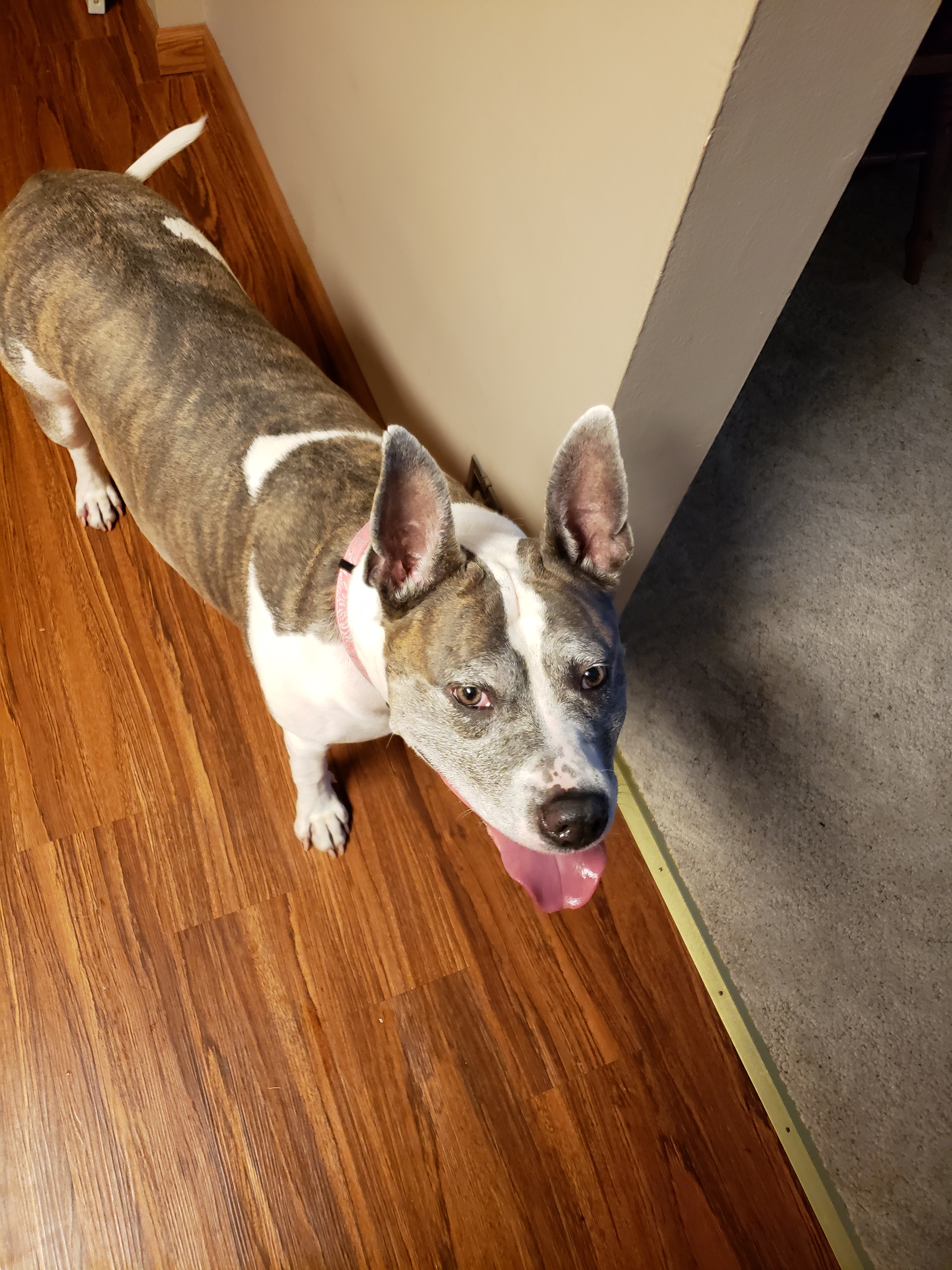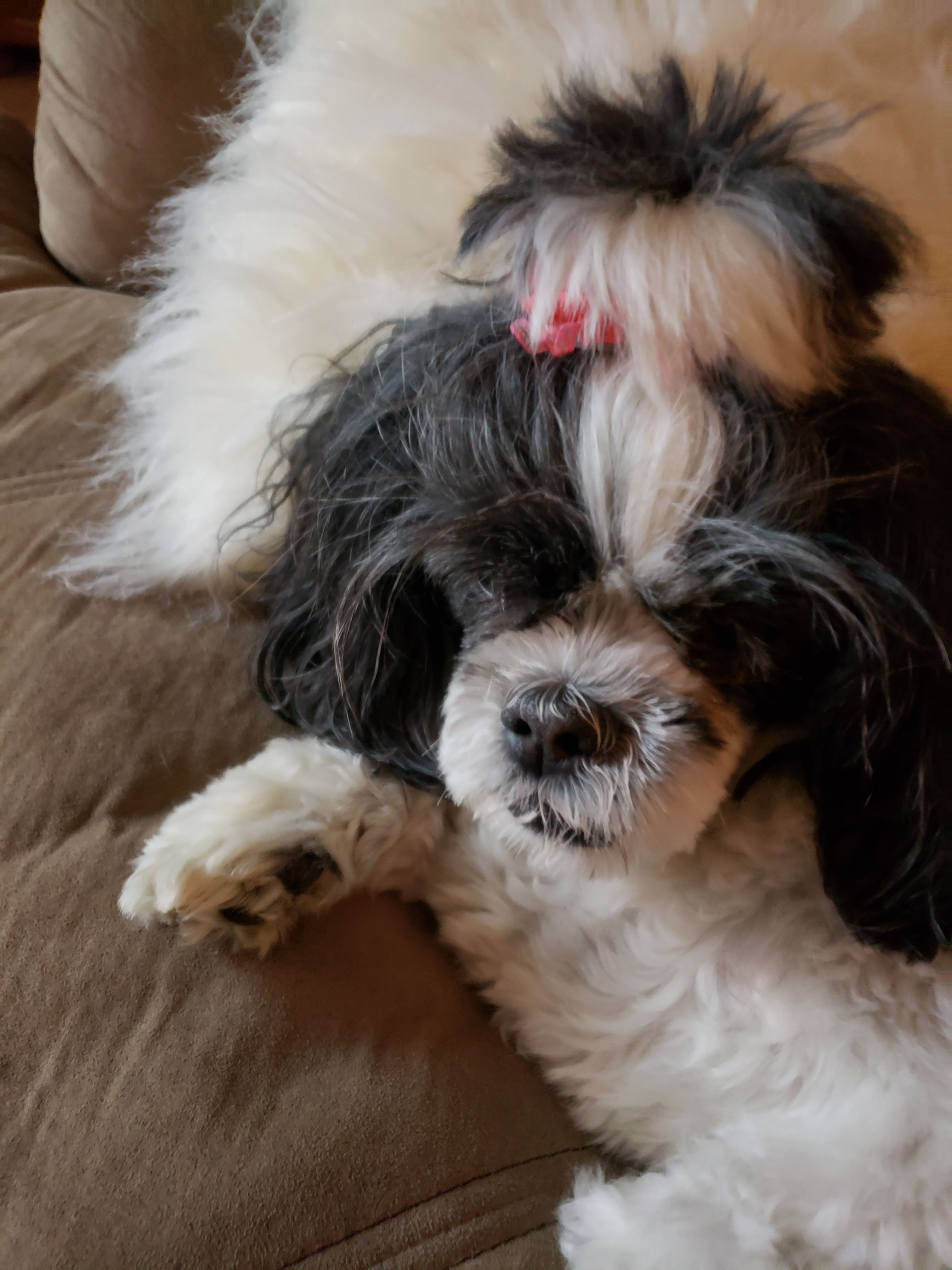 We have been careing for Brutus since 2019 he is a 10 year old Doberman he is so sweet but he is moving out of town so today is the last day I get to see him so sad I wish him luck on his new home and hope you have a great day.
Brutus you will be missed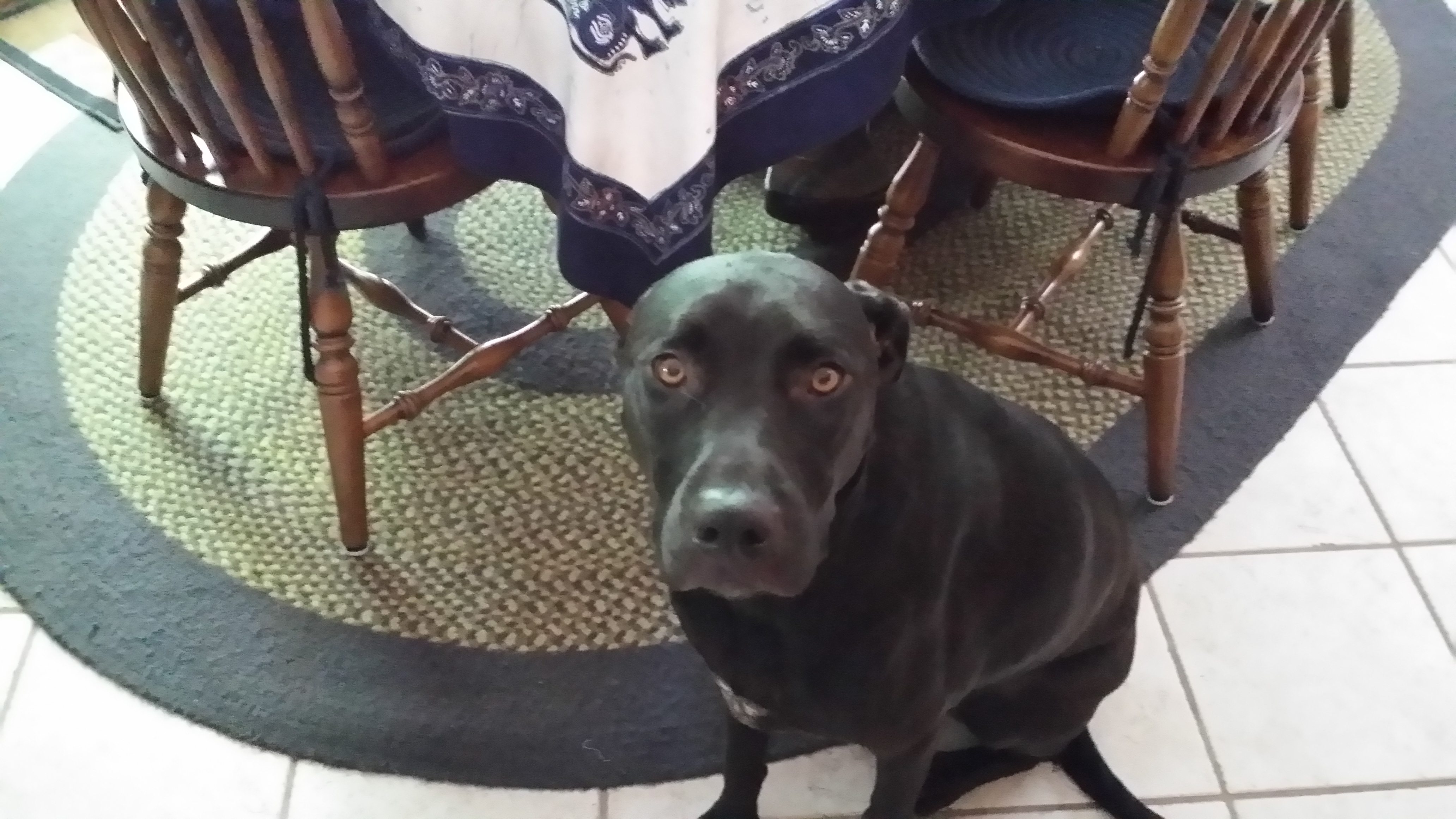 /