Shopping Cart
Your Cart is Empty
There was an error with PayPal
Click here to try again
Thank you for your business!
You should be receiving an order confirmation from Paypal shortly.
Exit Shopping Cart
Good morning to everyone we will be trying to get over the hump today in the dog house nice and cool today great for taking your best friend for a walk. My crew is playing tag right now so stay safe out their and have a great day. Riley & Bandit will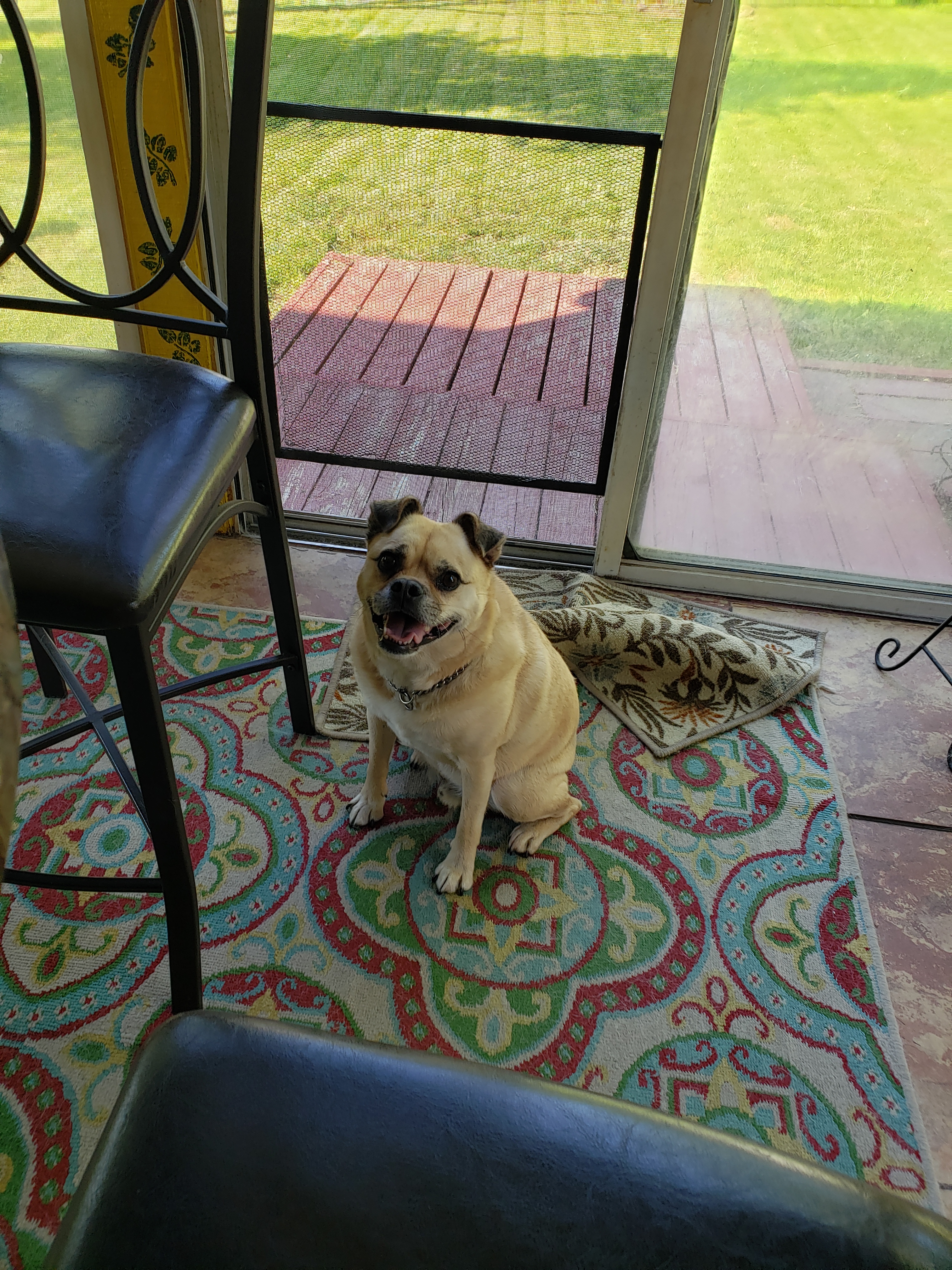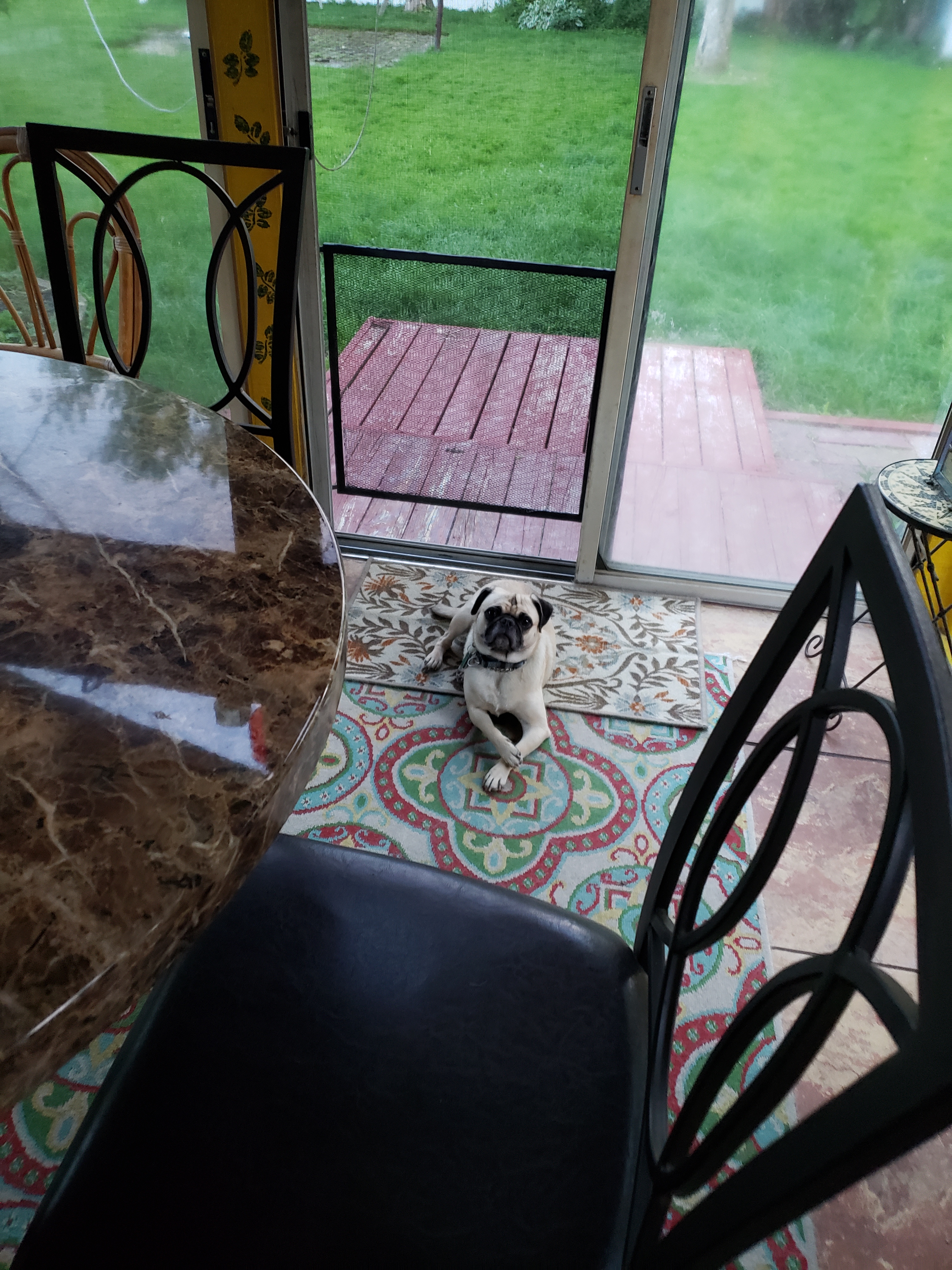 Another cool day here in the Northeast first on my list is Mr Cricket he loves to go for a good long walk he is 14 years old and still moves really I think his mother walking him all these year has keep him in good shape. Hope everyone stay's safe out htere and have a great day Cricket will.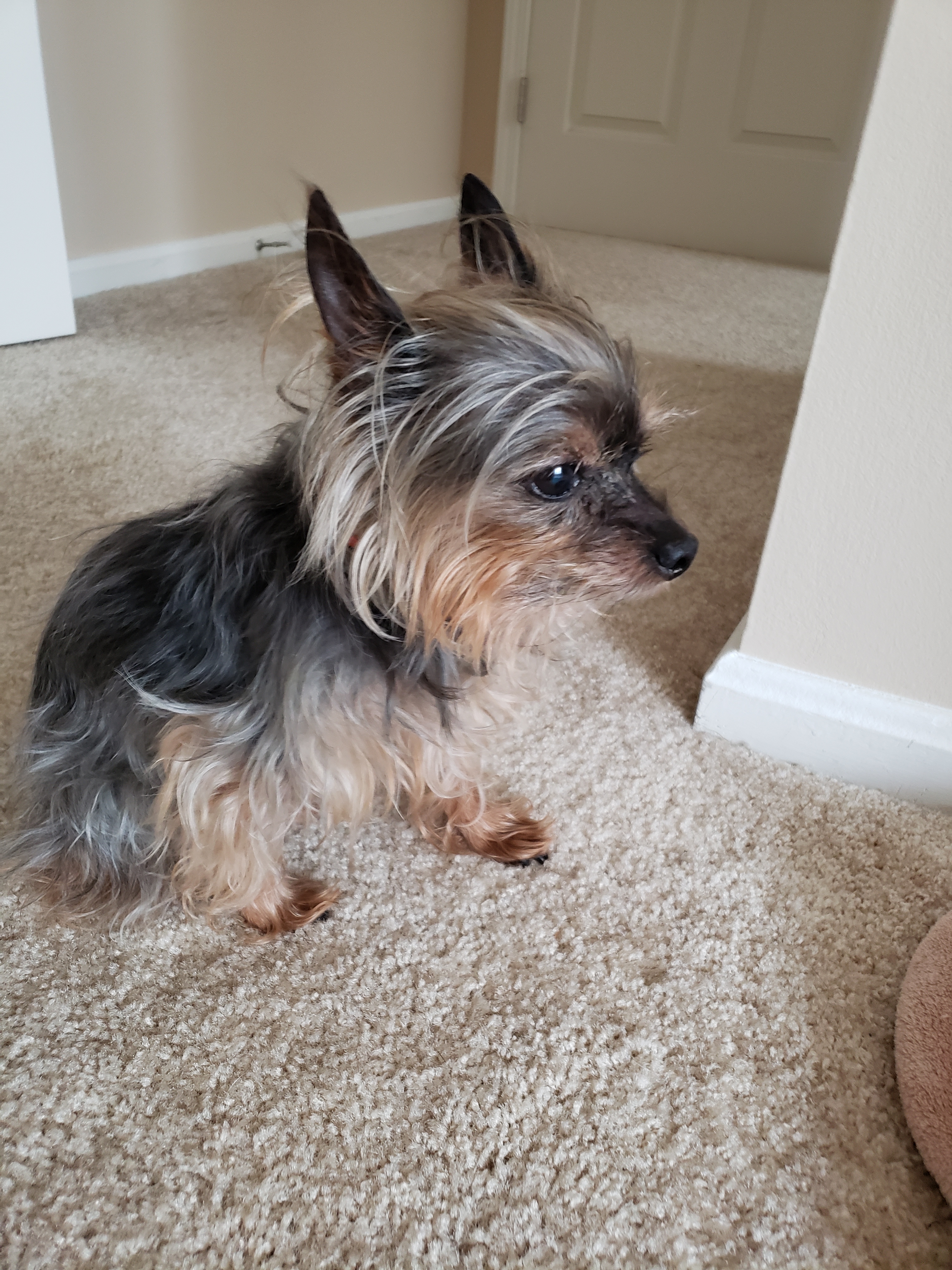 Hope everyone had a nice weekend started the day out with this little ball of energy Bandit he is ripping around the house like a mad man so cute.
Looks like we may get some rain today but we can use it here in the Northeast. Stay safe out their and have a great day Bandit will.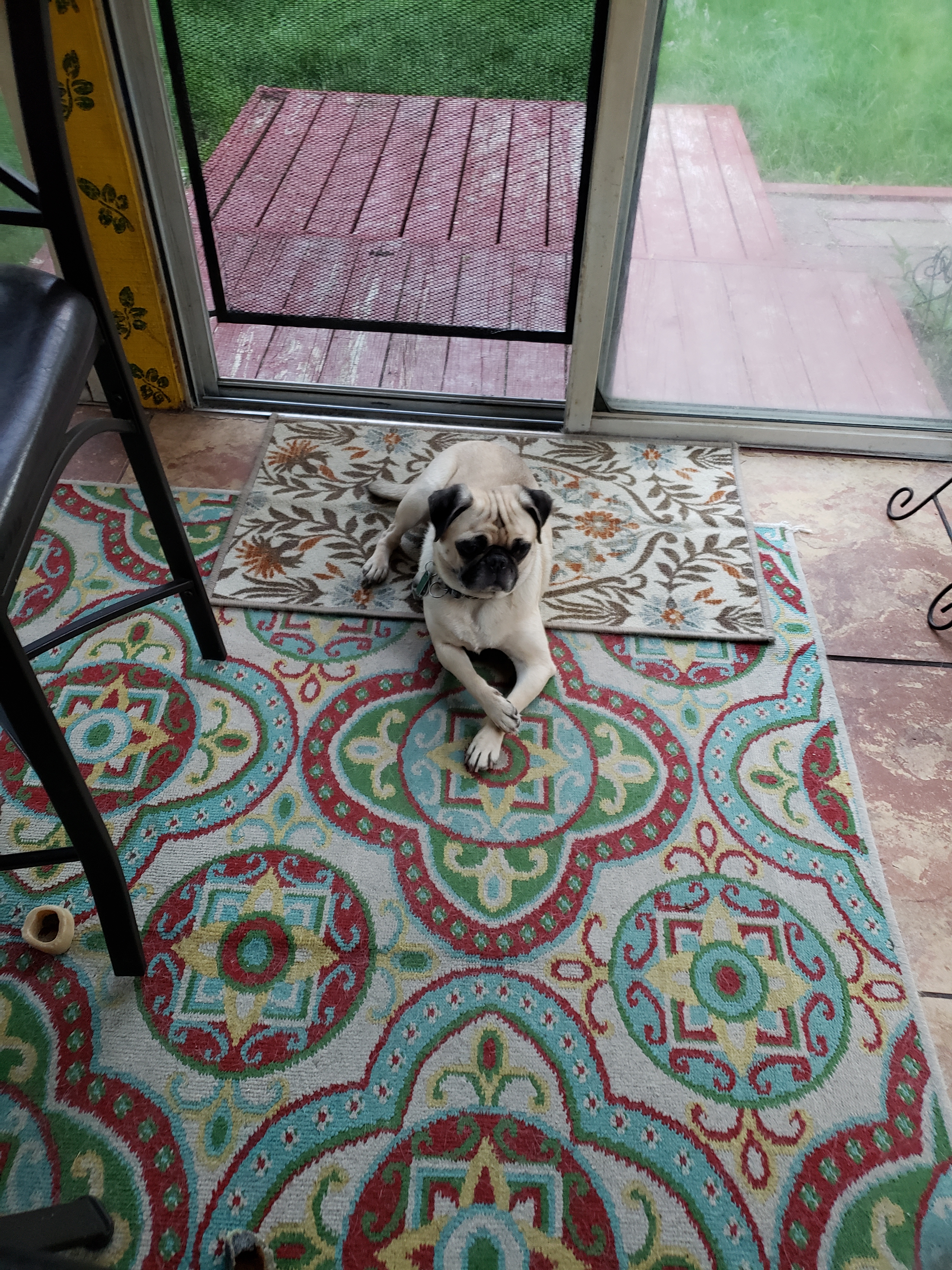 The weekend is here my crew are ripping around the this morning I am happy to see they are enjoying each other. I have another weekend off but plenty of work to be done around the dog house hope you have a great day Riley & Bandit will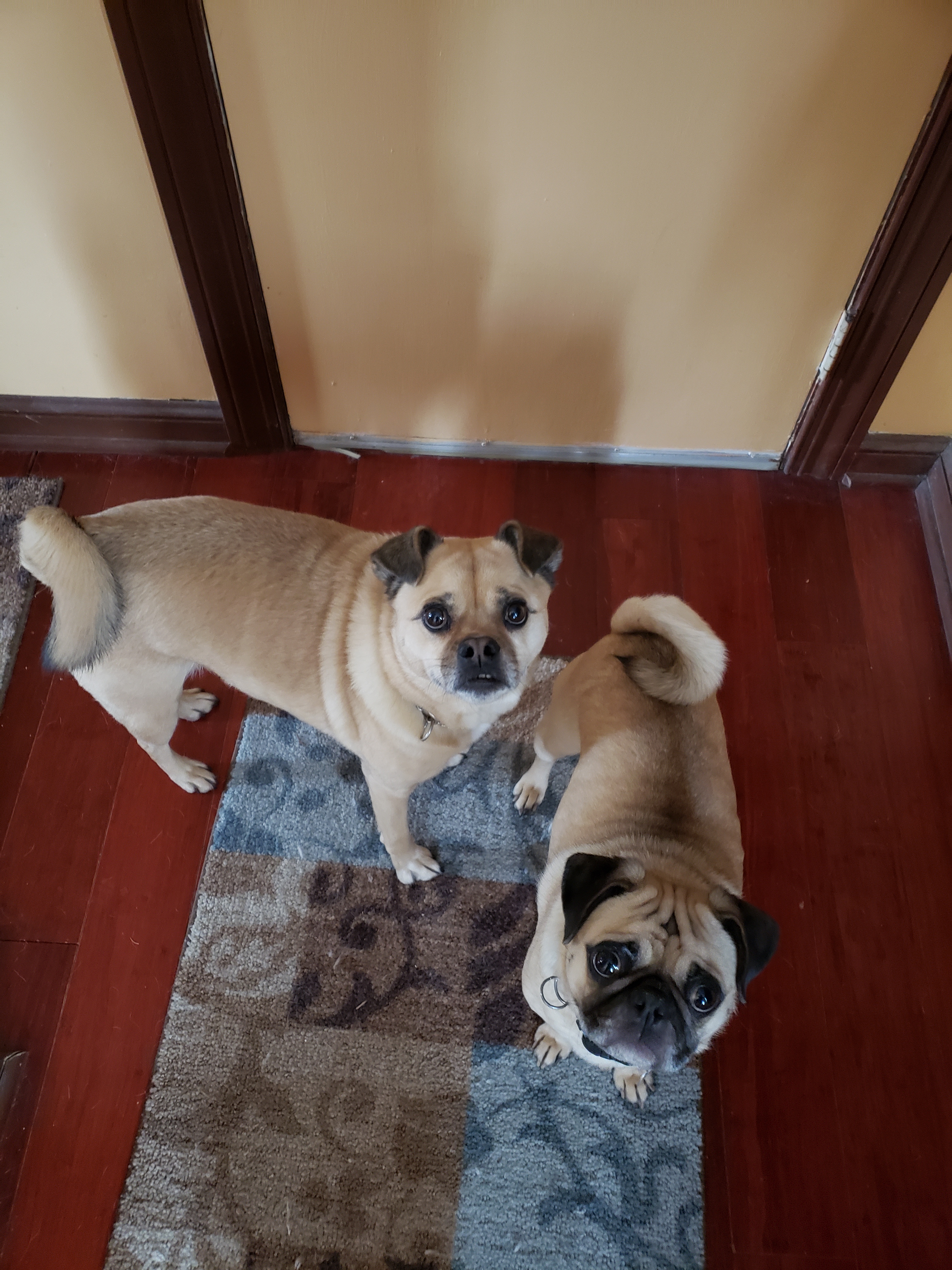 Looks like another nice day in Twinsburg Ohio just got back from a morning walk and feed this little girl her breakfest  her name is Savannah all girl she have a great day to all.8)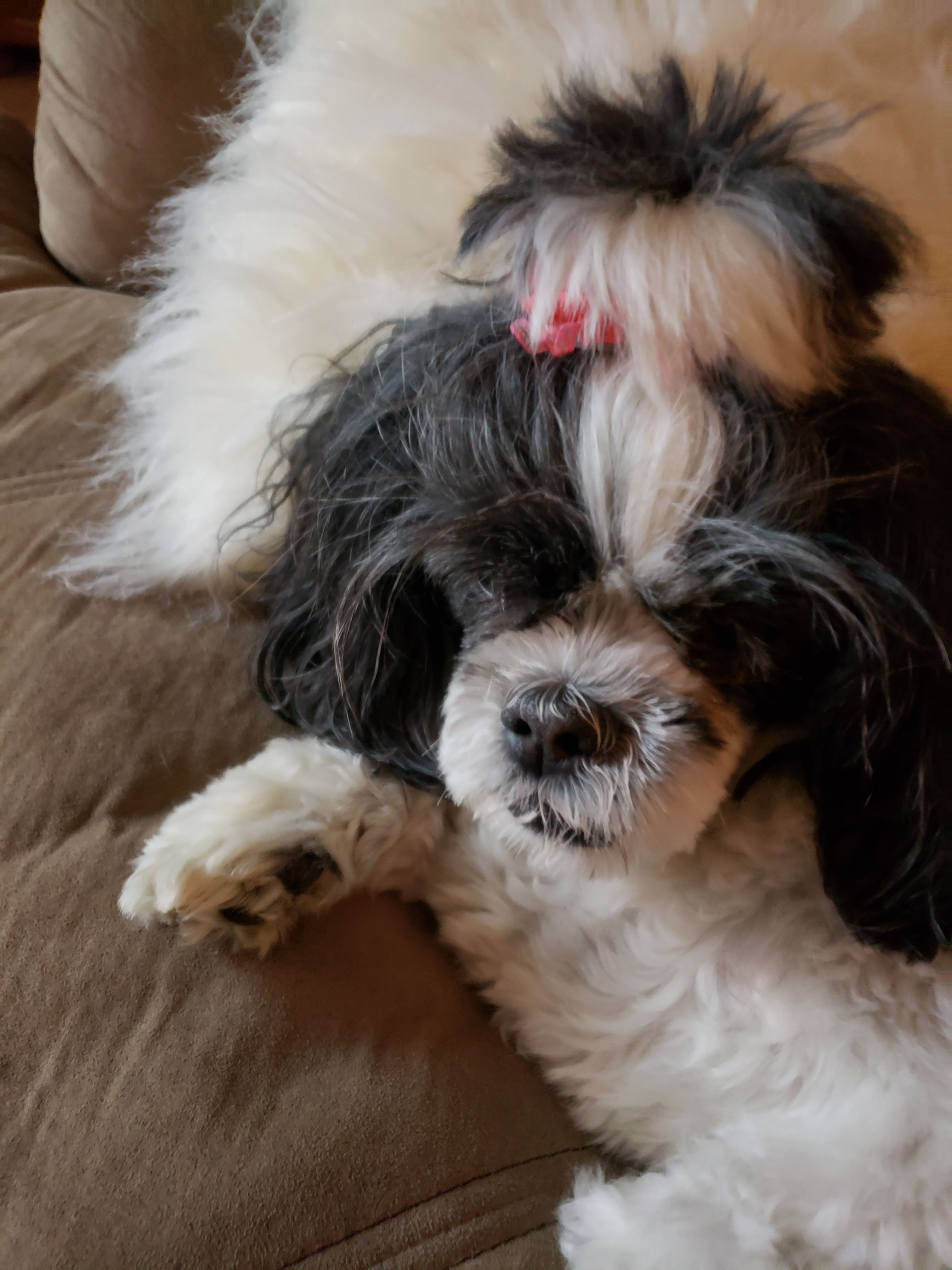 Looks like another nice day in the northeast we have had a nice summer this year first on my list today is Cricket his grandma is moveing to Ohio and she will take over his walks soon.:( But he loves his walks and some cookies after hope you have a great day Cricket will.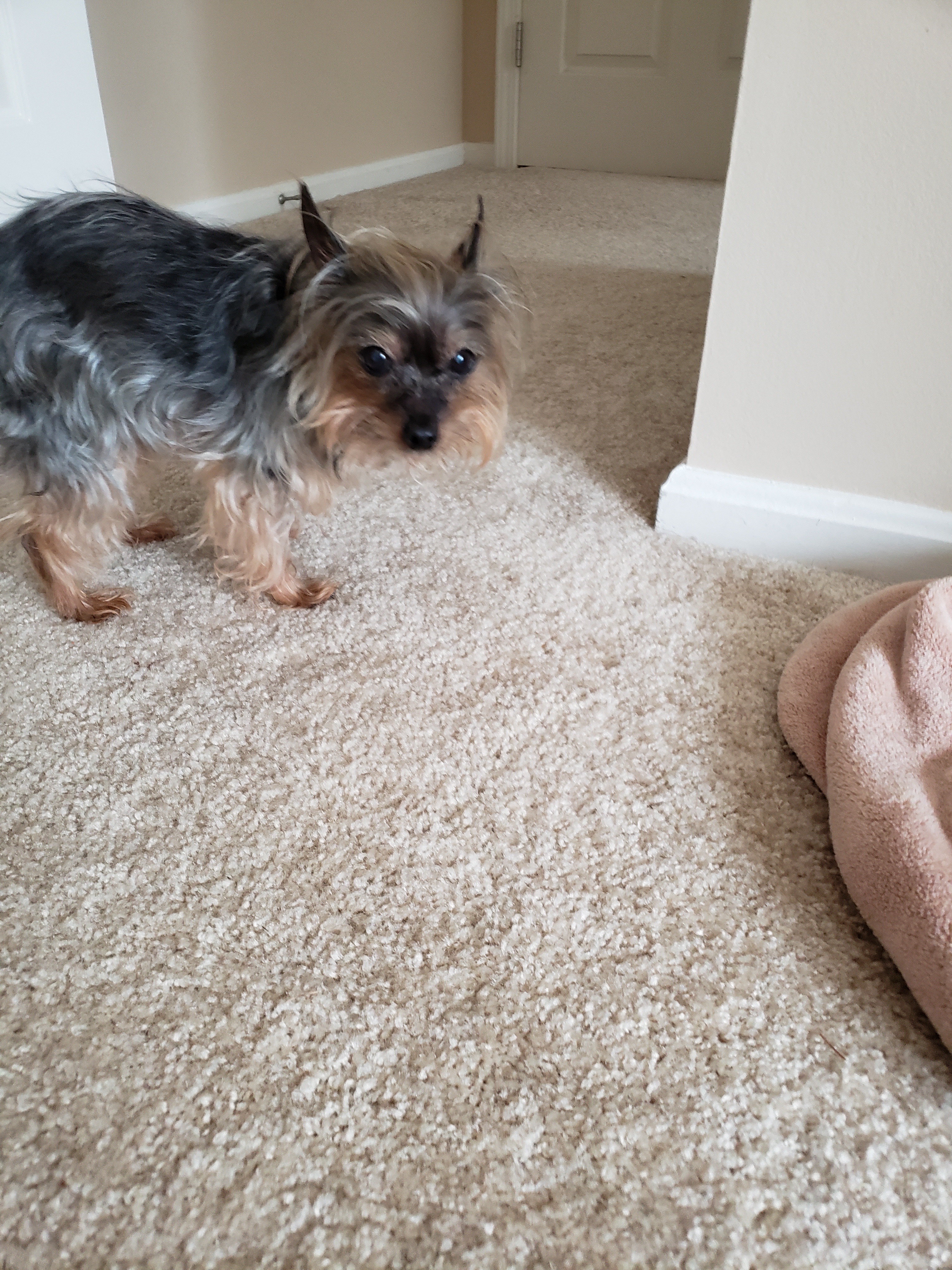 Our two boy's Riley & Bandit are still wondering when their brother is comming home we took them on a long walk last night to get their mind off of Brady not being here they seem to like that it may be their new norm. Have a great day to all
Brady & his binkie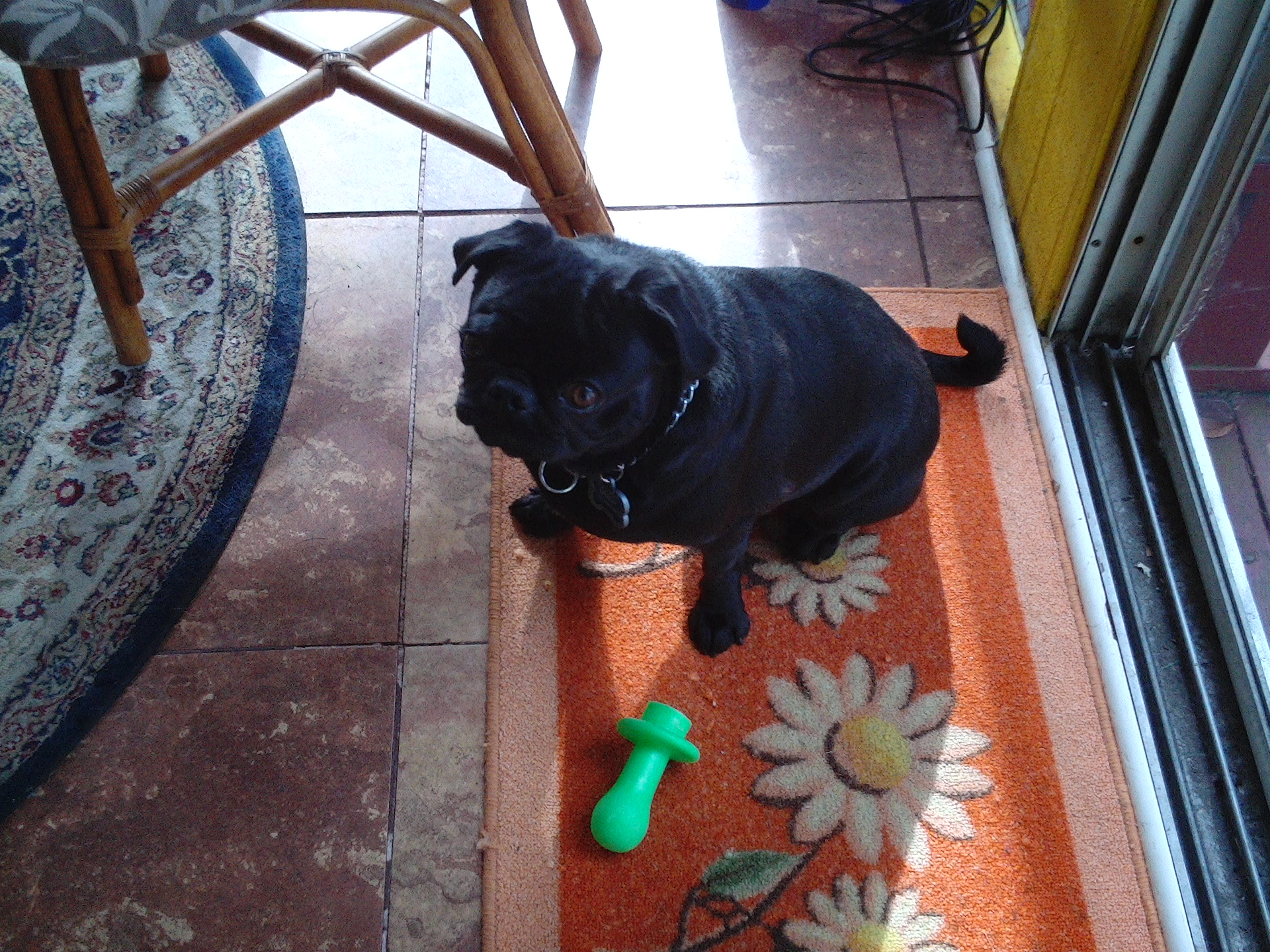 At 5pm yesterday our son Brady boo passed away here is a pic of the first day he joined our pack at that time it was Scrappy doo and Sweetum.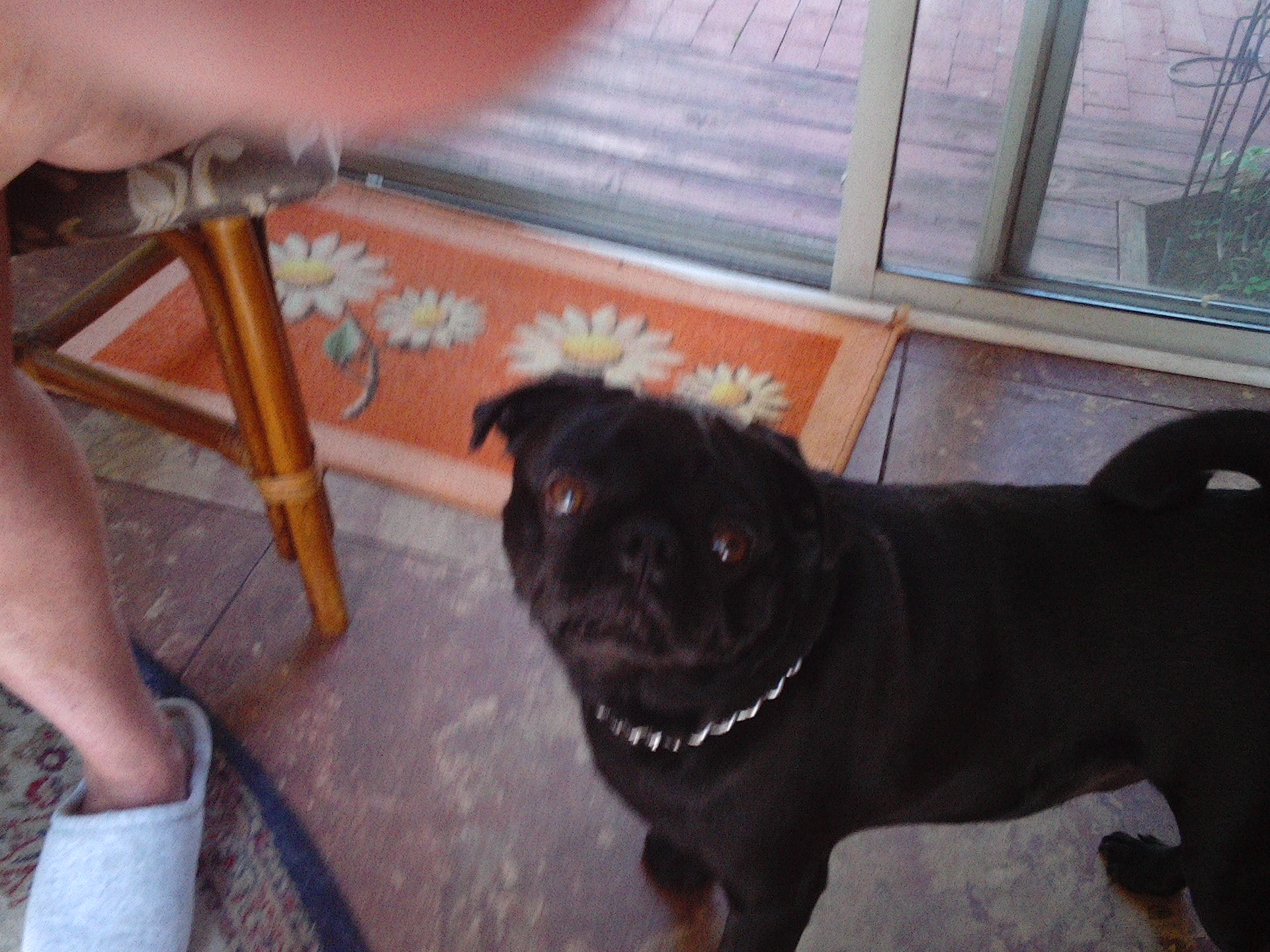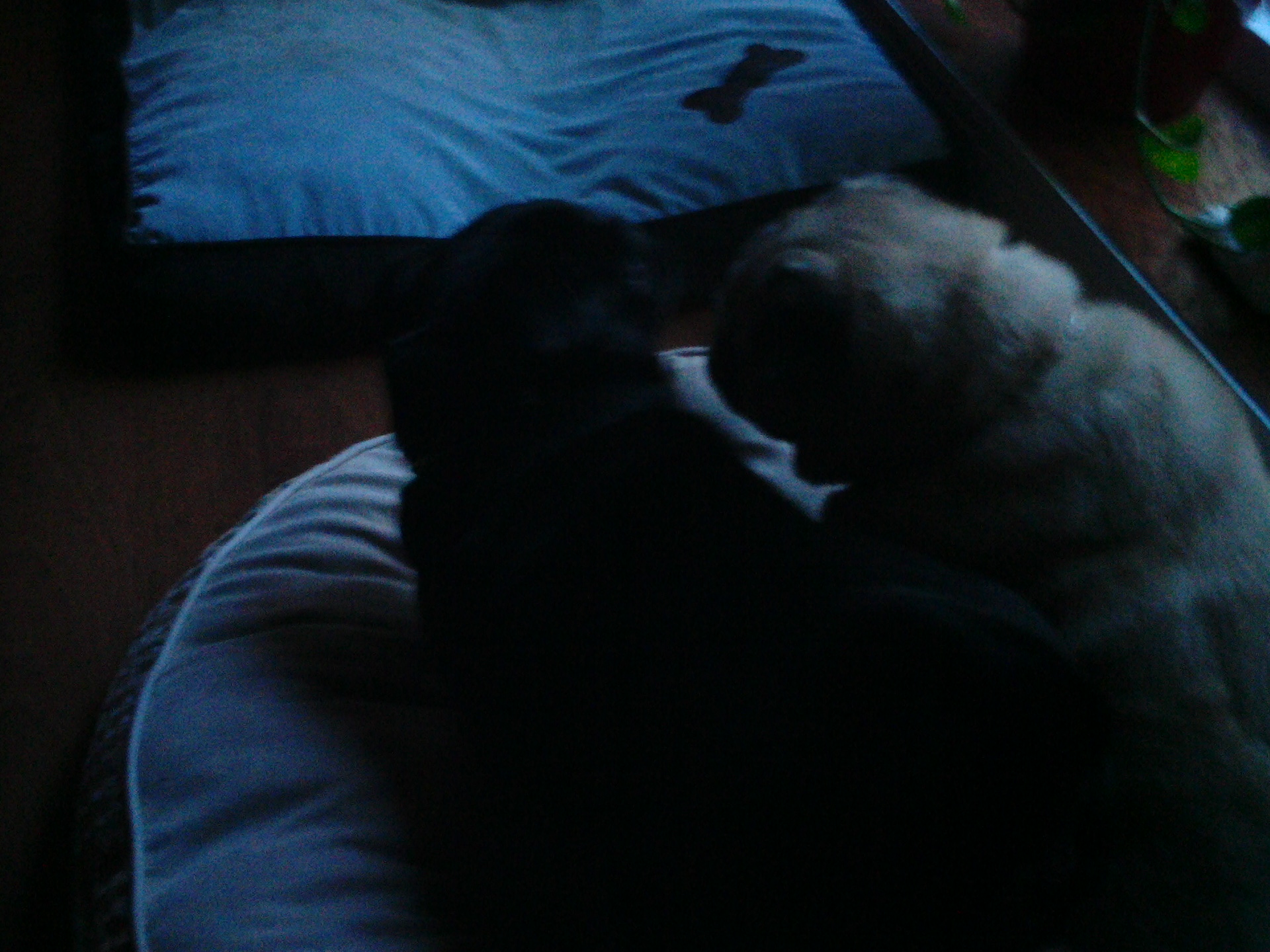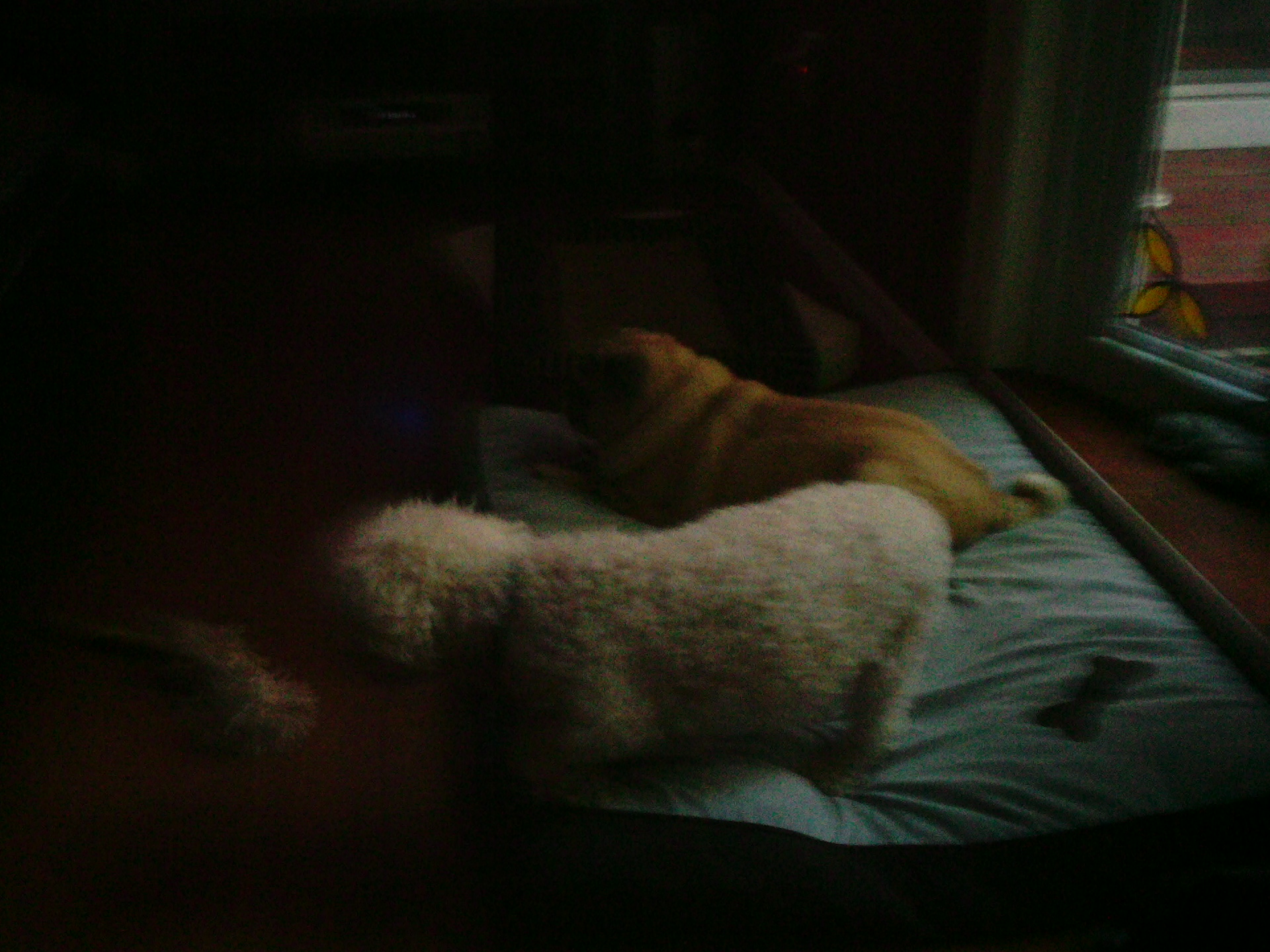 It is going to be a sad day in the dog house today as we have to take Brady in to the vet he can no longer walk his hips are gone we have till 4pm today to spend with him. Brady loved every type of animal and human as well he is a loving pug and will be missed.
Brady Boo 2008-2020 RIP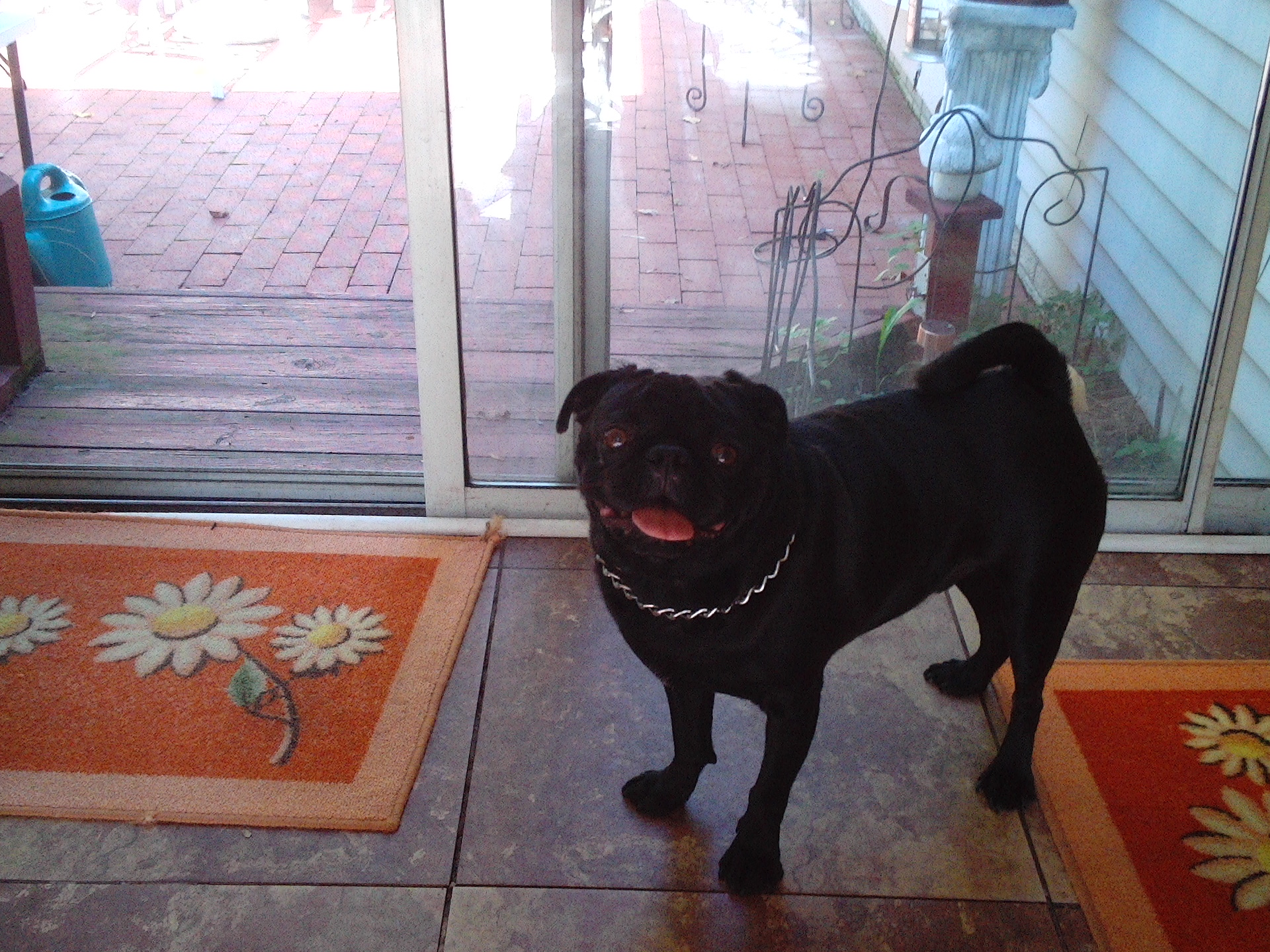 We made it to another weekend here in the dog house I just got back from taking Brady Boo for his morning walk he did well today  Going to see Mr Cricket & Miss Ashes today hope you have a great weekend.
Brady Boo in the office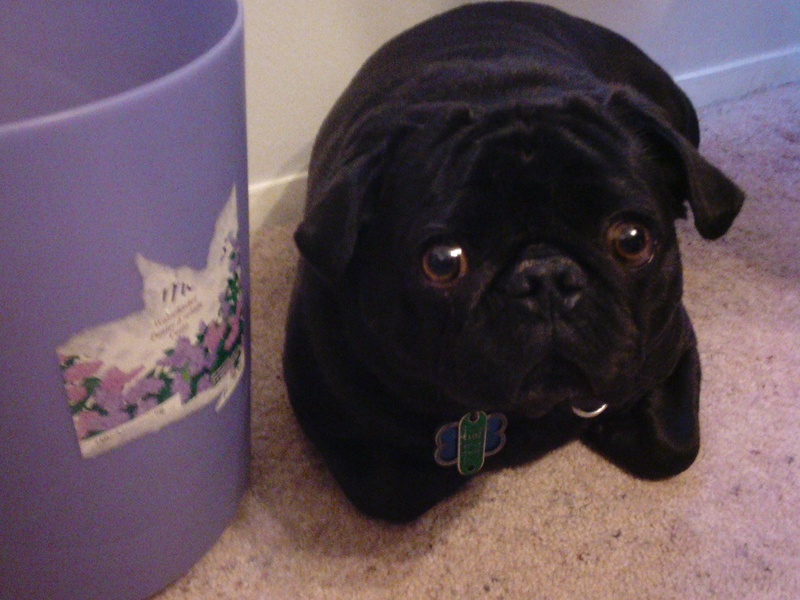 /