Just got back from giving my girl Maggie her meds and a walk Buck is next on the list today our Cleveland Indians have their first home game
Go Tribe!! and have a great day
 I want to wish everyone a Happy & Safe Easter and a Happy 4th Birthday to our little man Bandit who is not so little any more time to go to the store and get some birthday bones for the crew have a nice day to all.8) Bandit will
Looks like another nice day in the northeast today good day to get out and enjoy the sunshine and take your best friend for a long walk have a nice day to all my crew is ready.
Riley & Bandit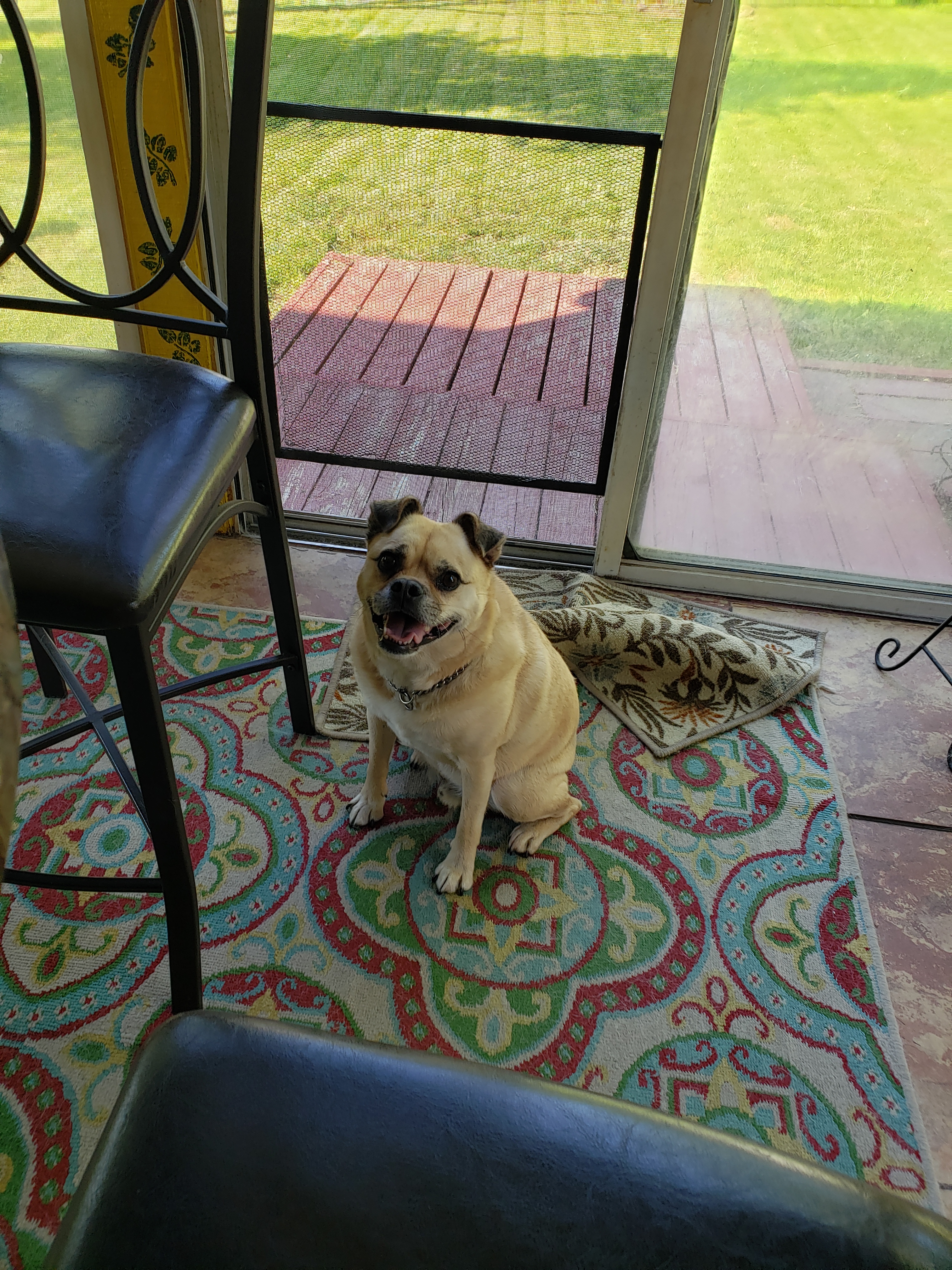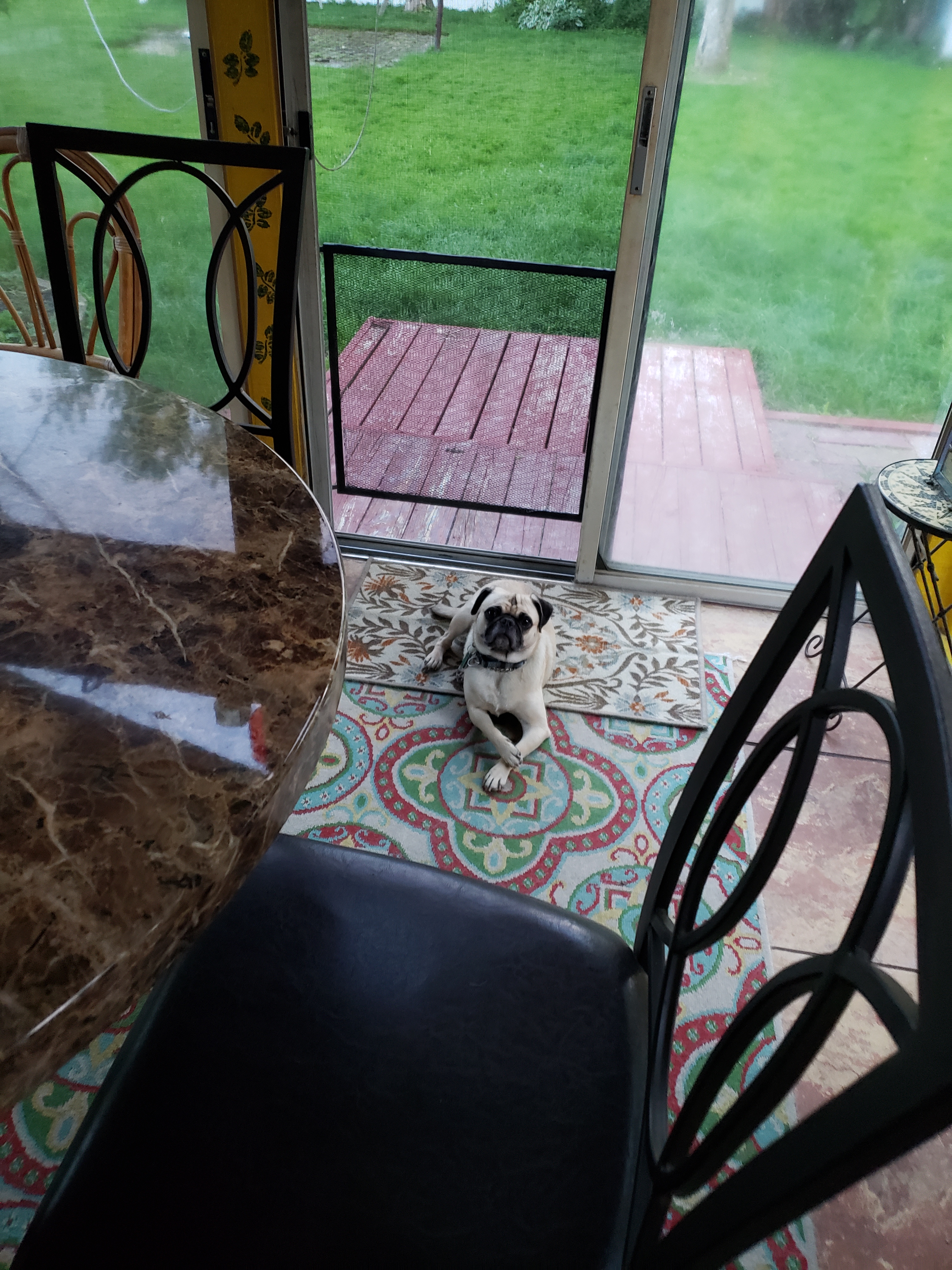 The weekend is almost here I get to see my little girl Savannah this weekend she is so cute we just love her the weather looks great for most of the weekend hope you have a great day to all.8) Miss Savannah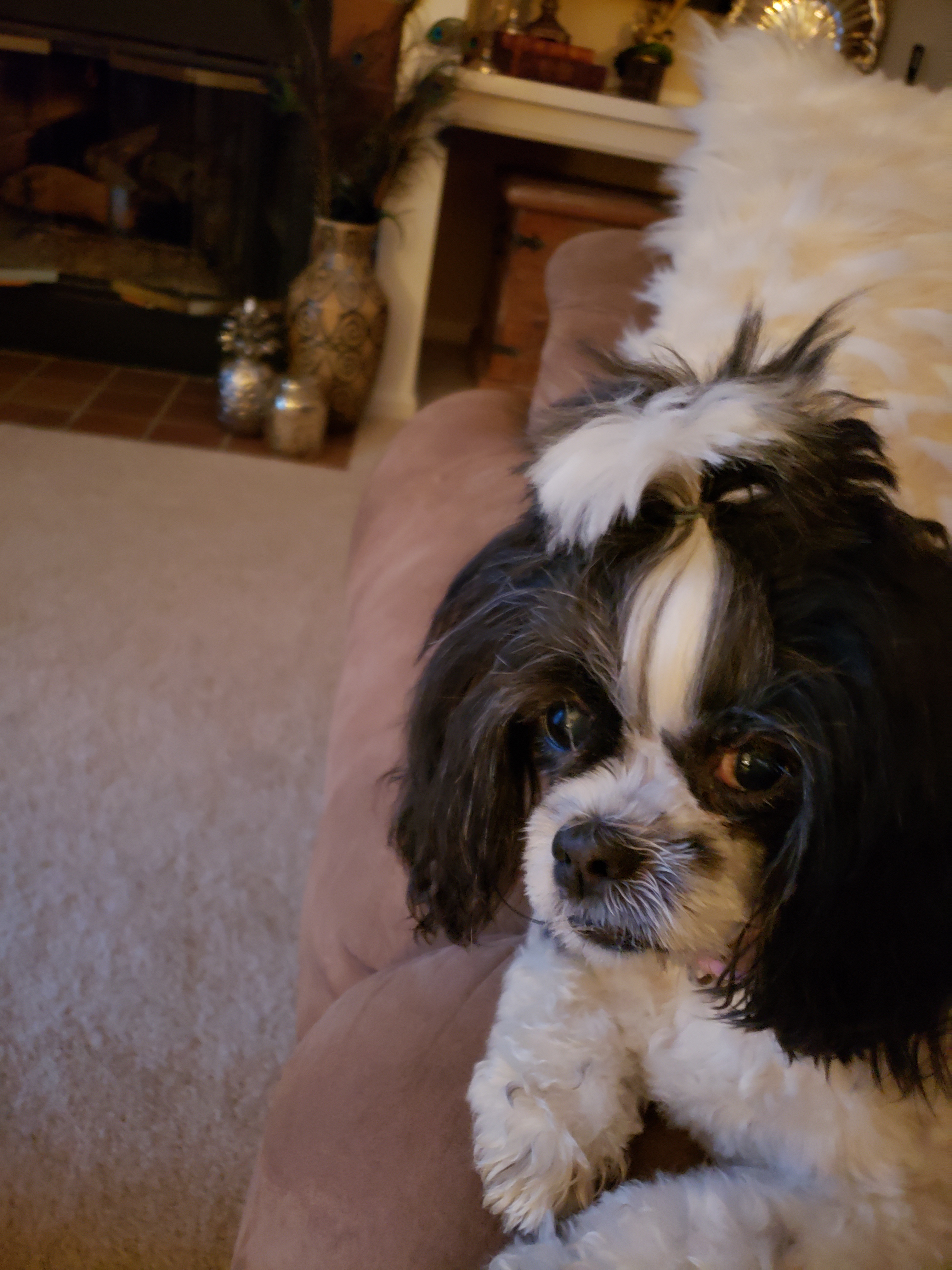 We started a new customer who loves cats here is a pic of one of the crew her name is Louise she is 10 years old I will be hanging out with her on saturday hope you have a great day.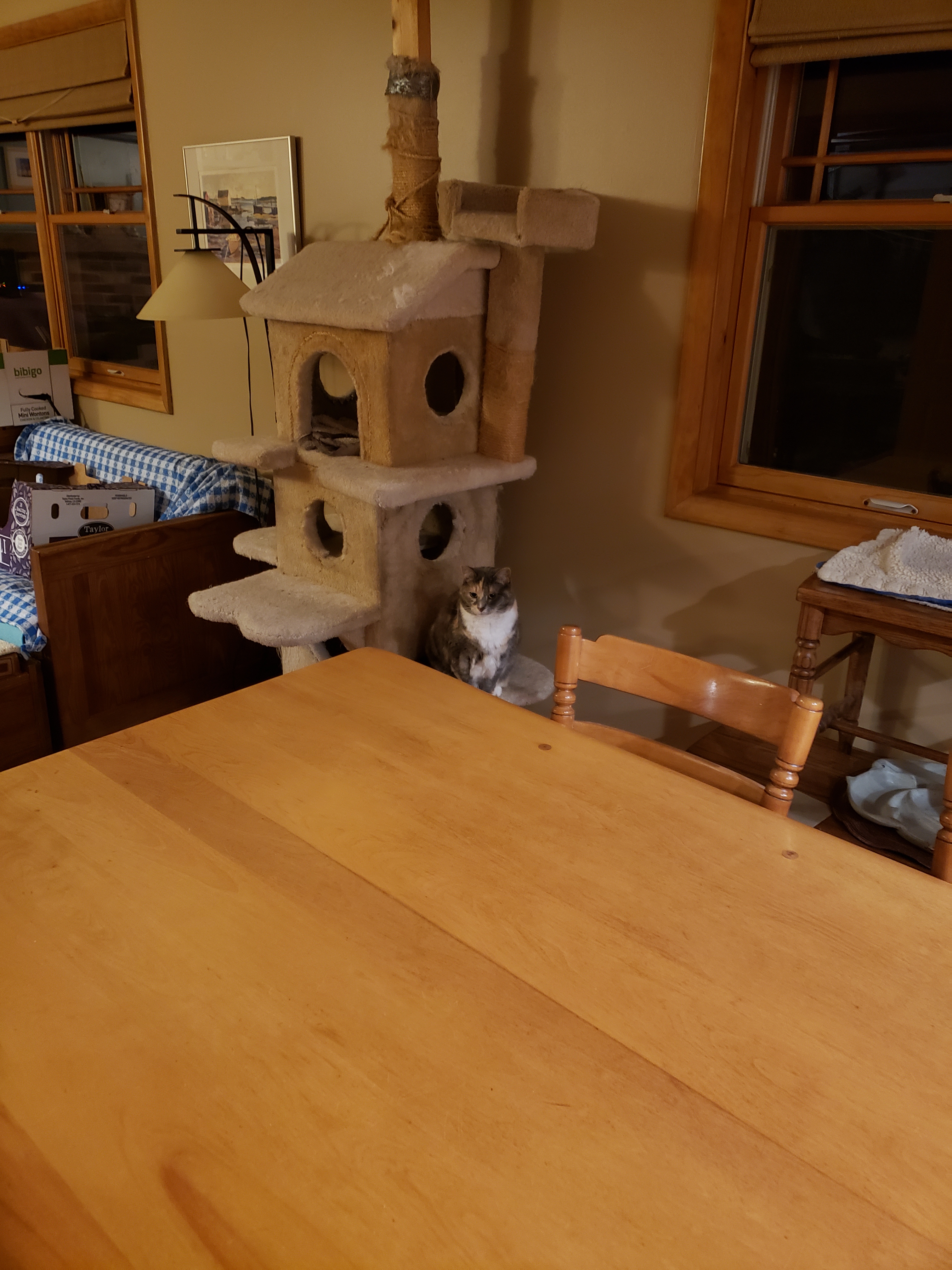 Hope everyone has a safe Hoilday I will be spending some time with these two girls Ashes & Savannah. Have a great day to all.:P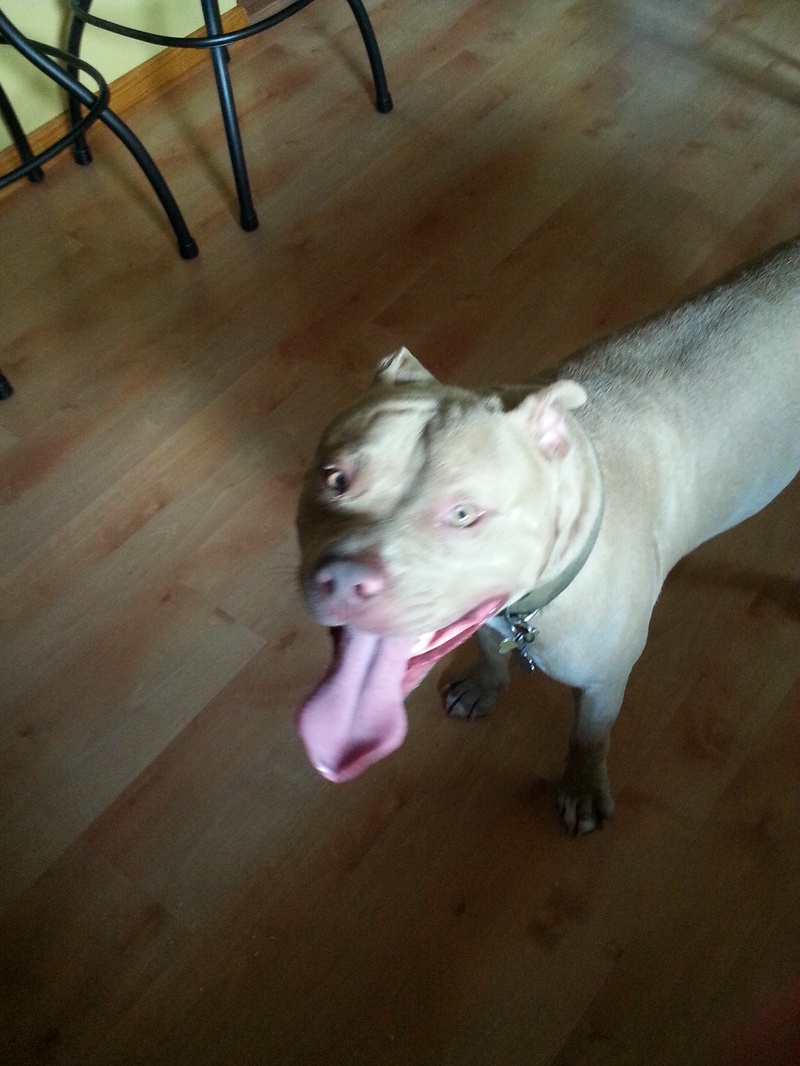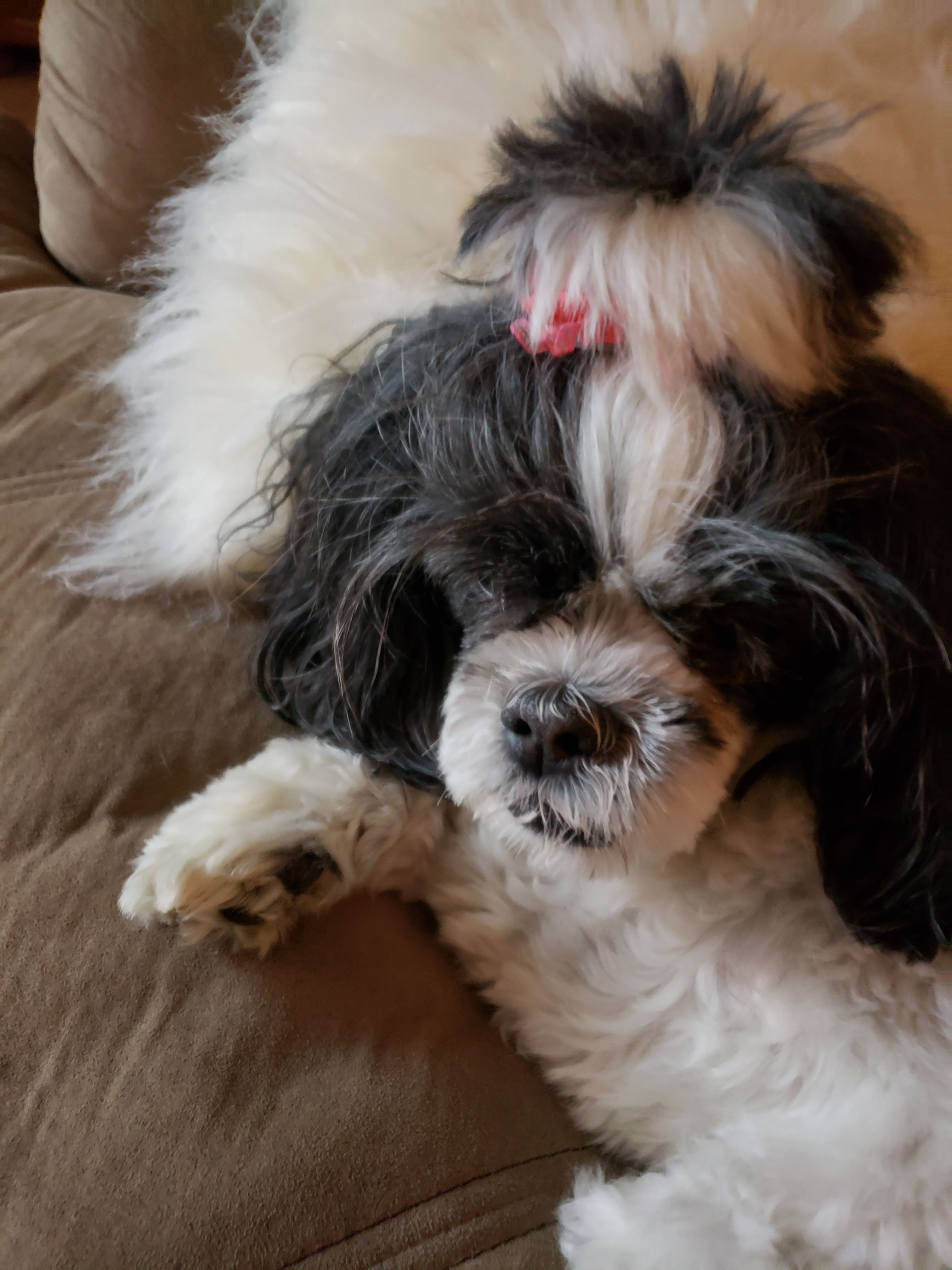 Hope everyone is have a good day it is a bit wet in Twinsburg but we needed the rain my crew were a couple of Soggy Dogs this morning hope you stay dry today rain gear required today.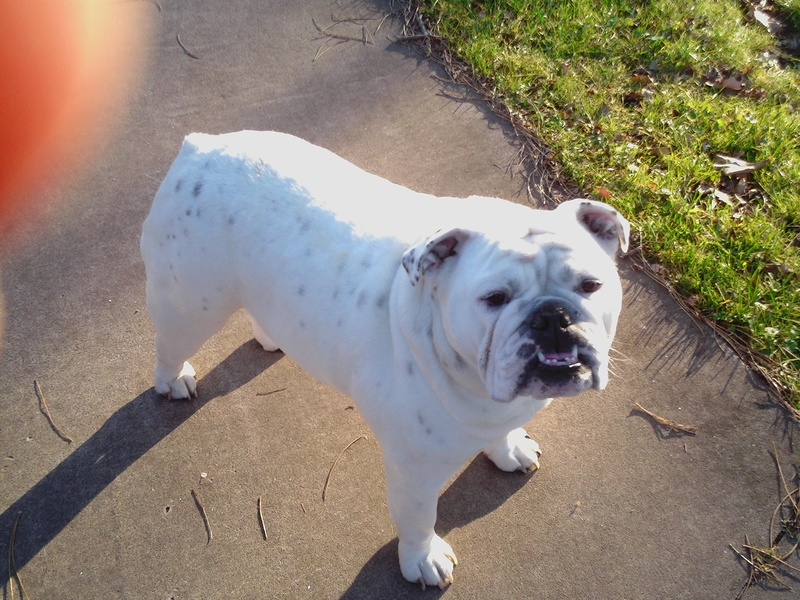 Wow we got some rain last night we had a leak at the dog house:( but I get to hang out with this sweet girl today her name is Savannah and she is all girl hope you have a great day to all.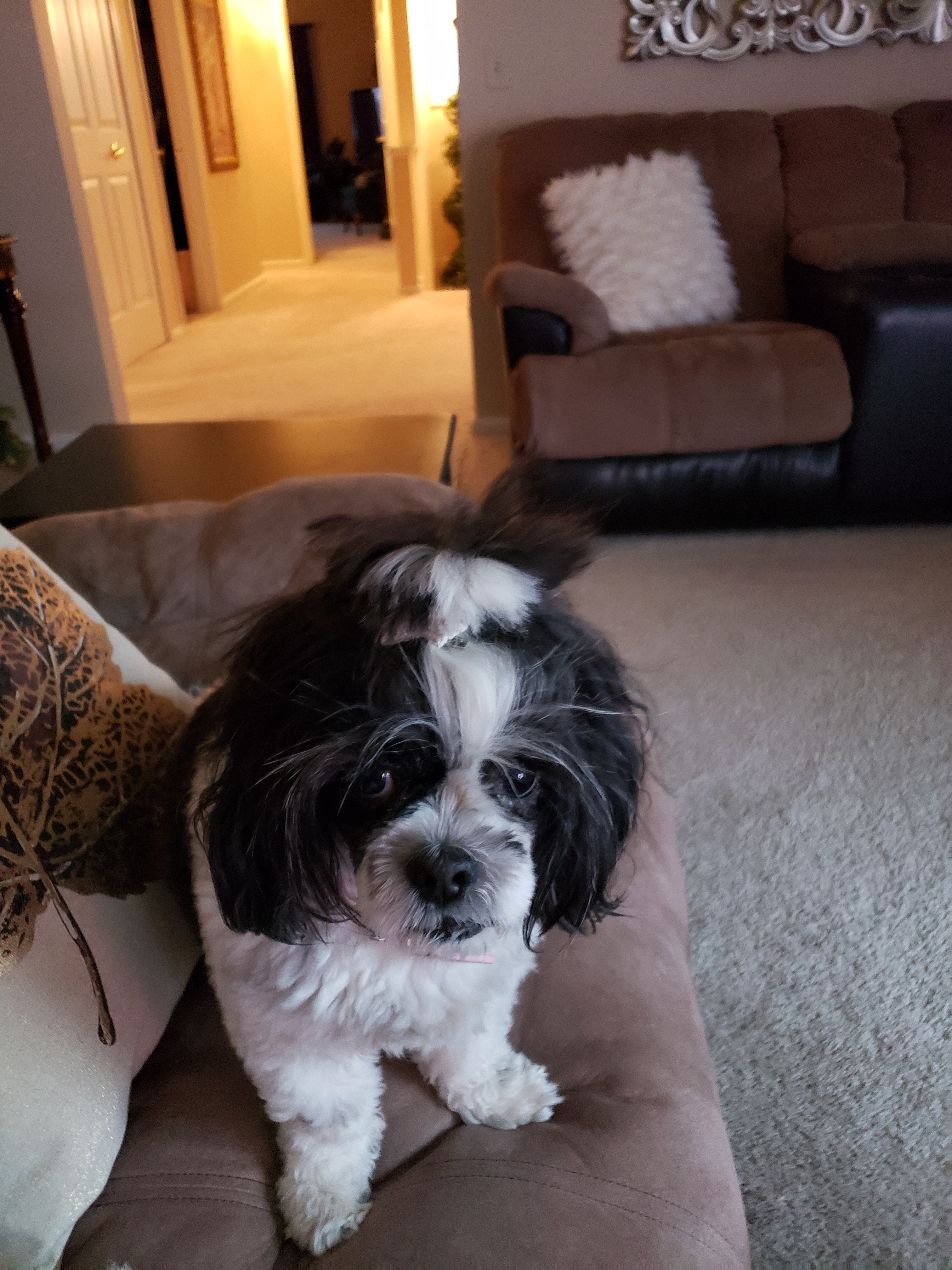 We hope you had a great weekend I got to spend some time with two sweet girls Ms Ashes & Ms Savannah hope everyone has a great week.:P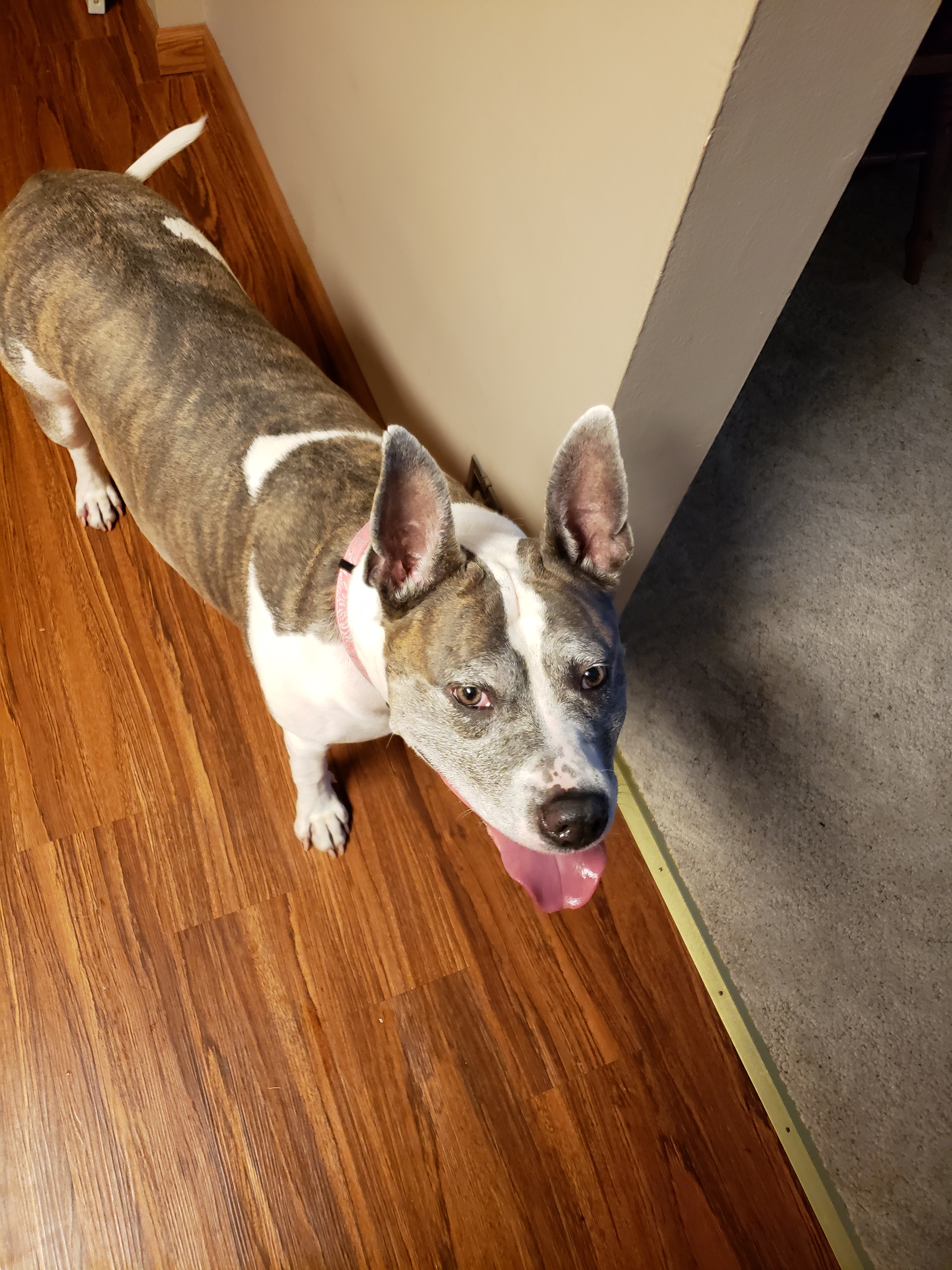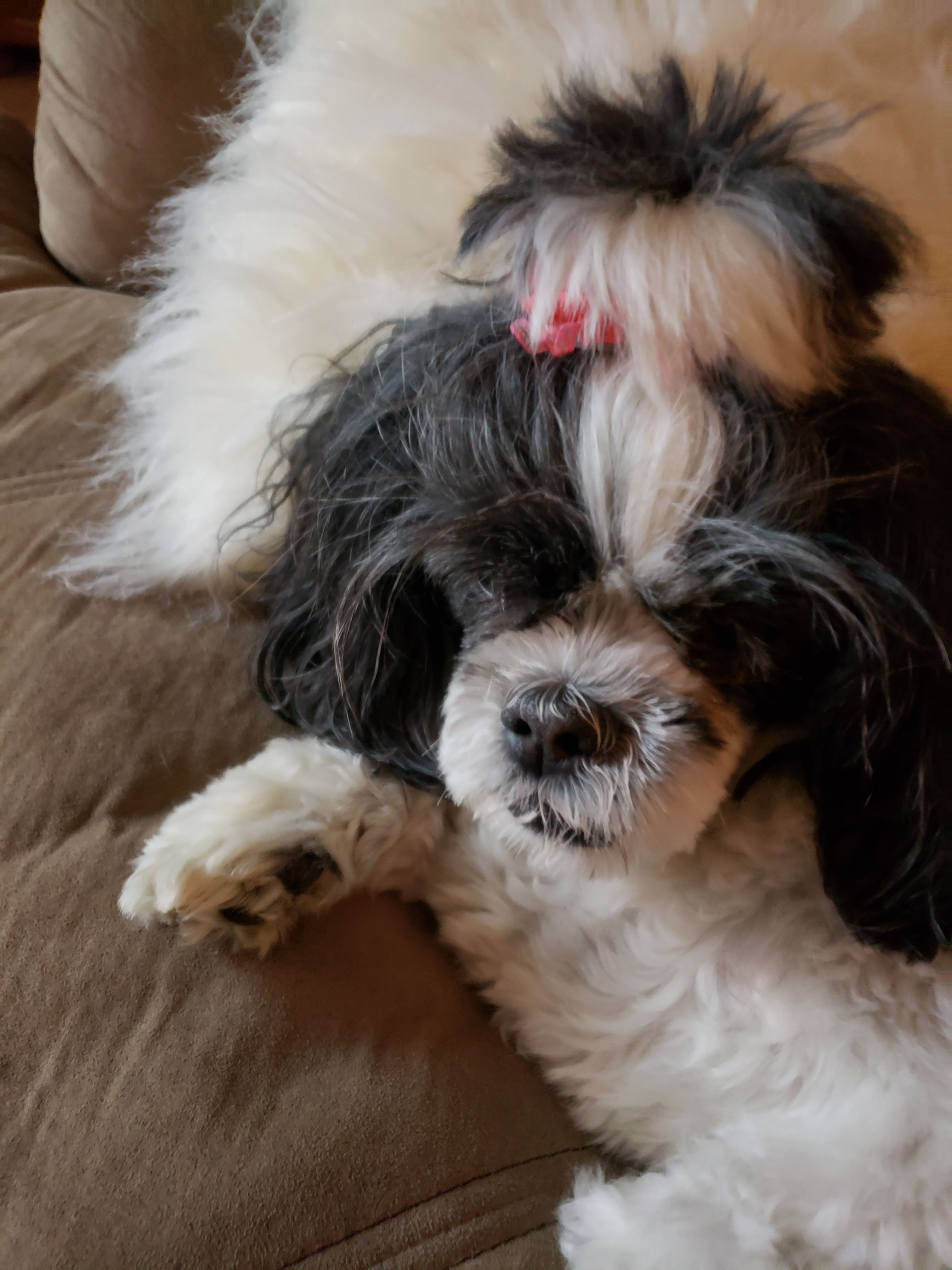 We have been careing for Brutus since 2019 he is a 10 year old Doberman he is so sweet but he is moving out of town so today is the last day I get to see him so sad I wish him luck on his new home and hope you have a great day.
Brutus you will be missed