Shopping Cart
Your Cart is Empty
There was an error with PayPal
Click here to try again
Thank you for your business!
You should be receiving an order confirmation from Paypal shortly.
Exit Shopping Cart
Hope you had a nice weekend it sure is cold here in the Northeast  no fun in the sun here stay warm and have a great day.
Riley & Bandit Hanging out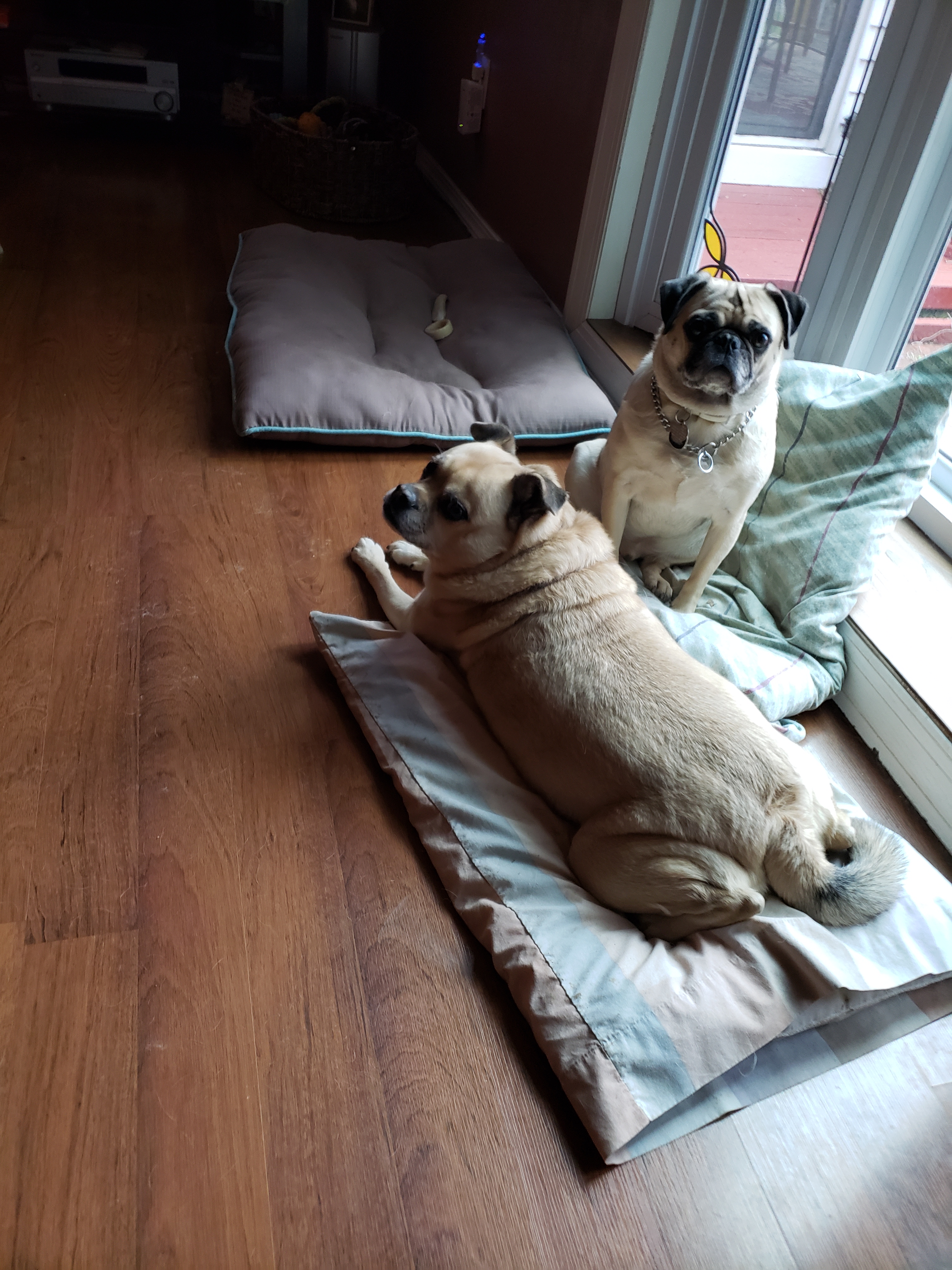 The new baby of the family have a nice day to all Matilda will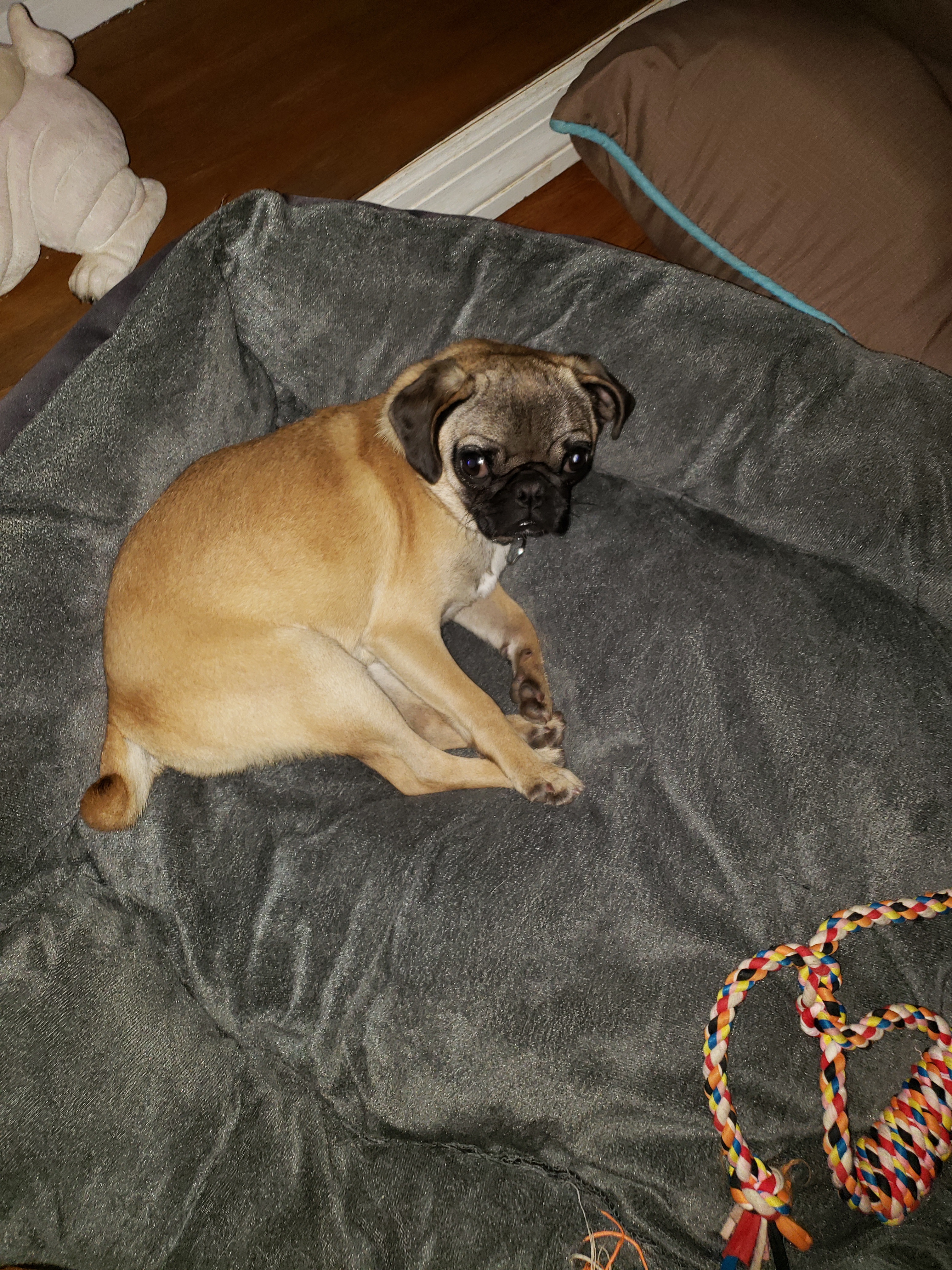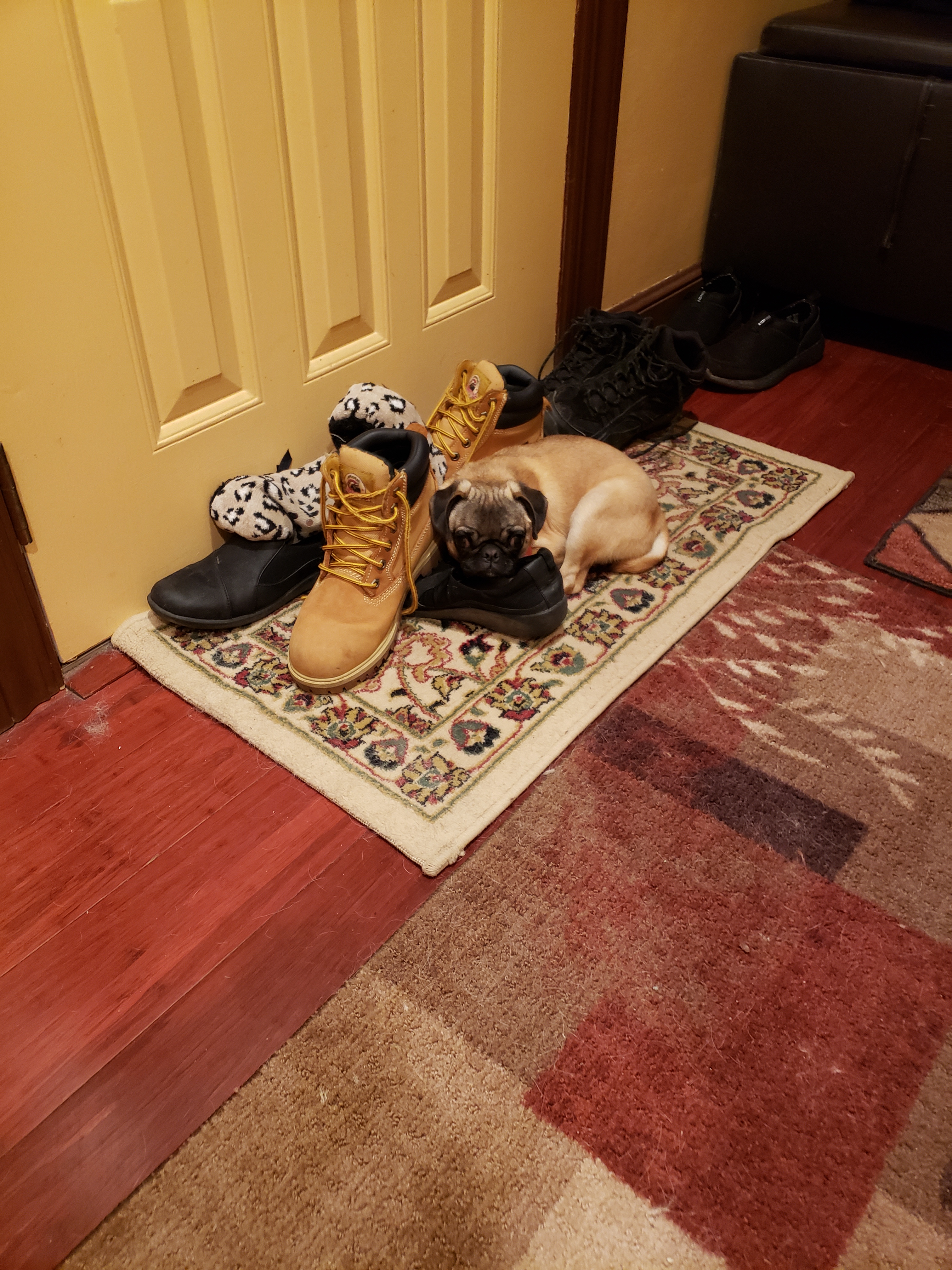 She arrived last Friday after her vet check she had a parasite which we have been treating she just lovers her new brothers and loves to play all day long. Stay safe out there and have a great day to all. Matilda will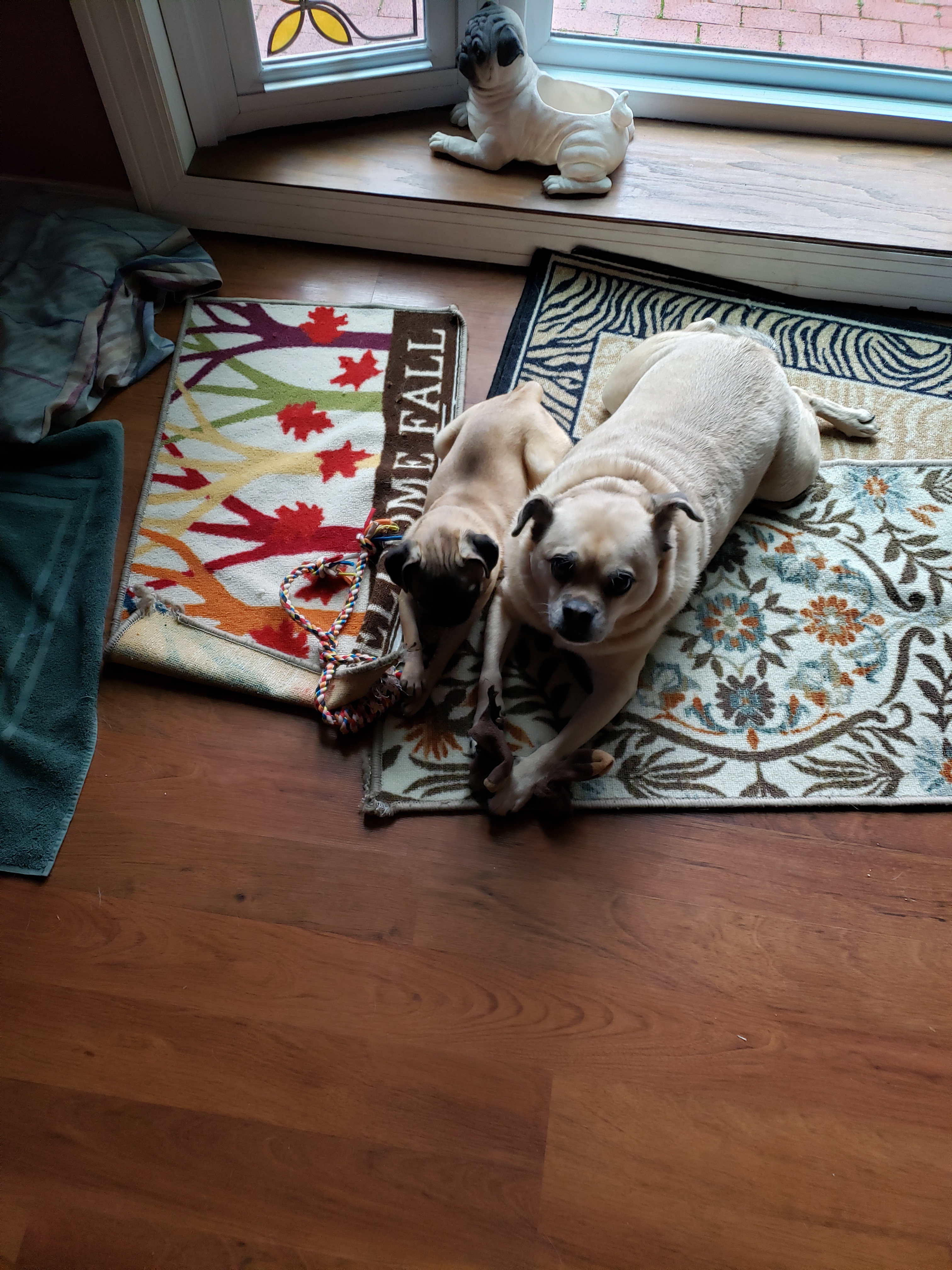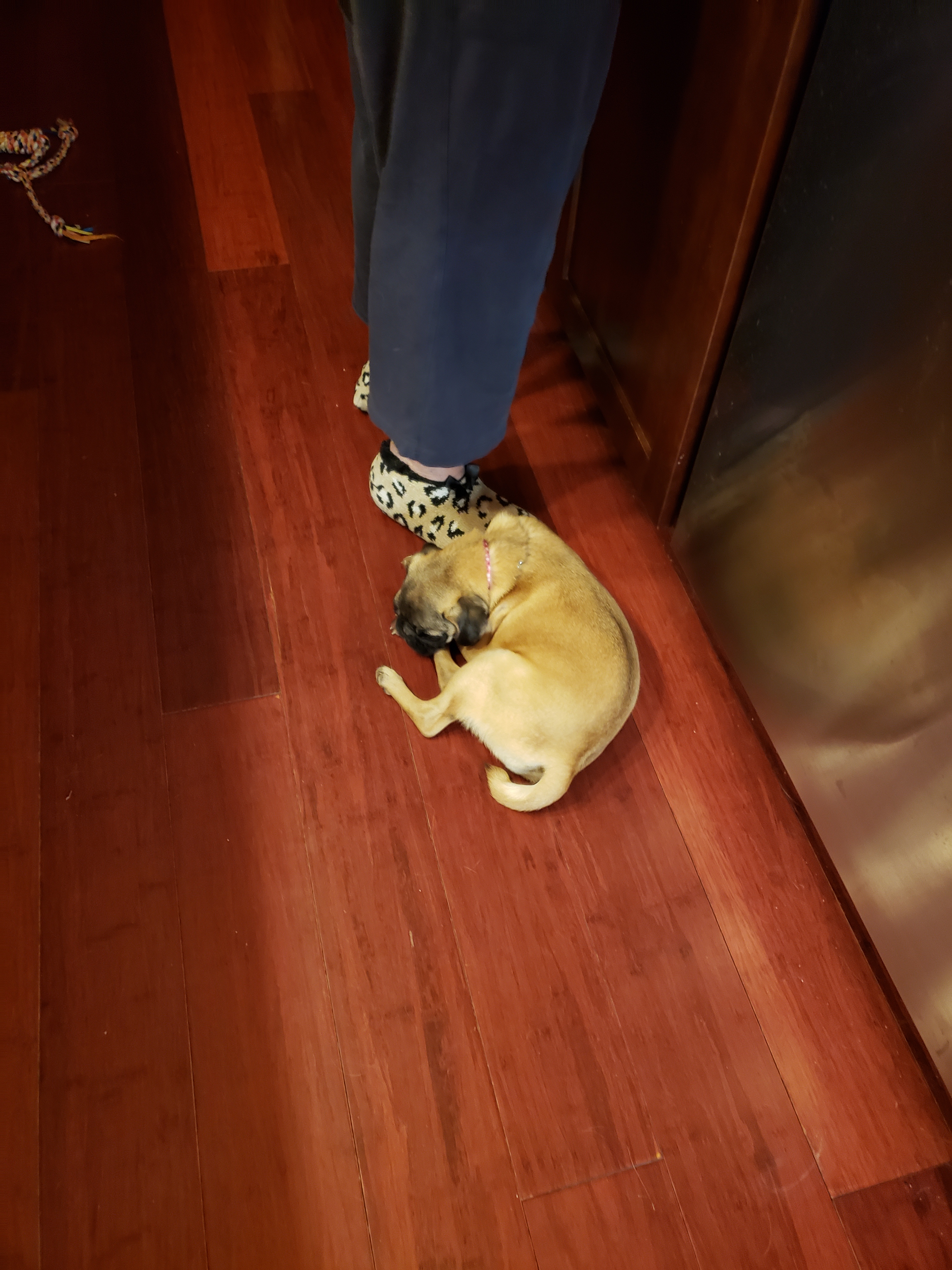 Today in the dog house we will be getting a new pack member a little girl pug is going to join our pack I will have pics to come these two will be bouncing off the walls today. Stay safe out there and have a nice weekend these two will.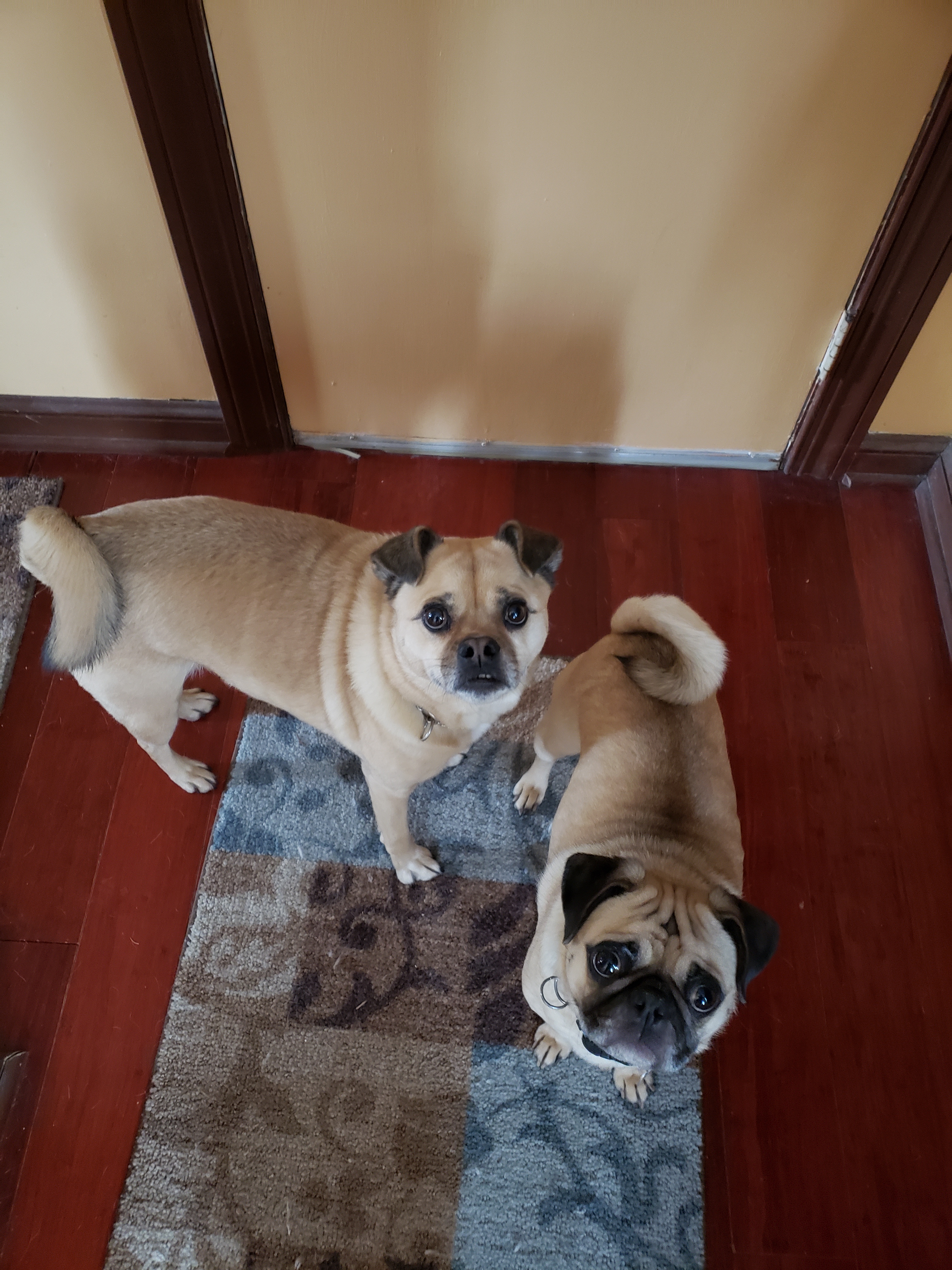 Just want to say nice job well done last night to the Cleveland Browns keep up the good work and on to the next. Go Browns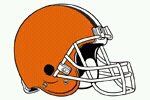 We have managed to stay virus free in the dog house we are working some jobs over the Holiday just in time for the snow storm to hits us last time I got stuck in a unplowed drive way I will try not to make that mistake again. Stay safe on your travels and have a Merry Christmas to all.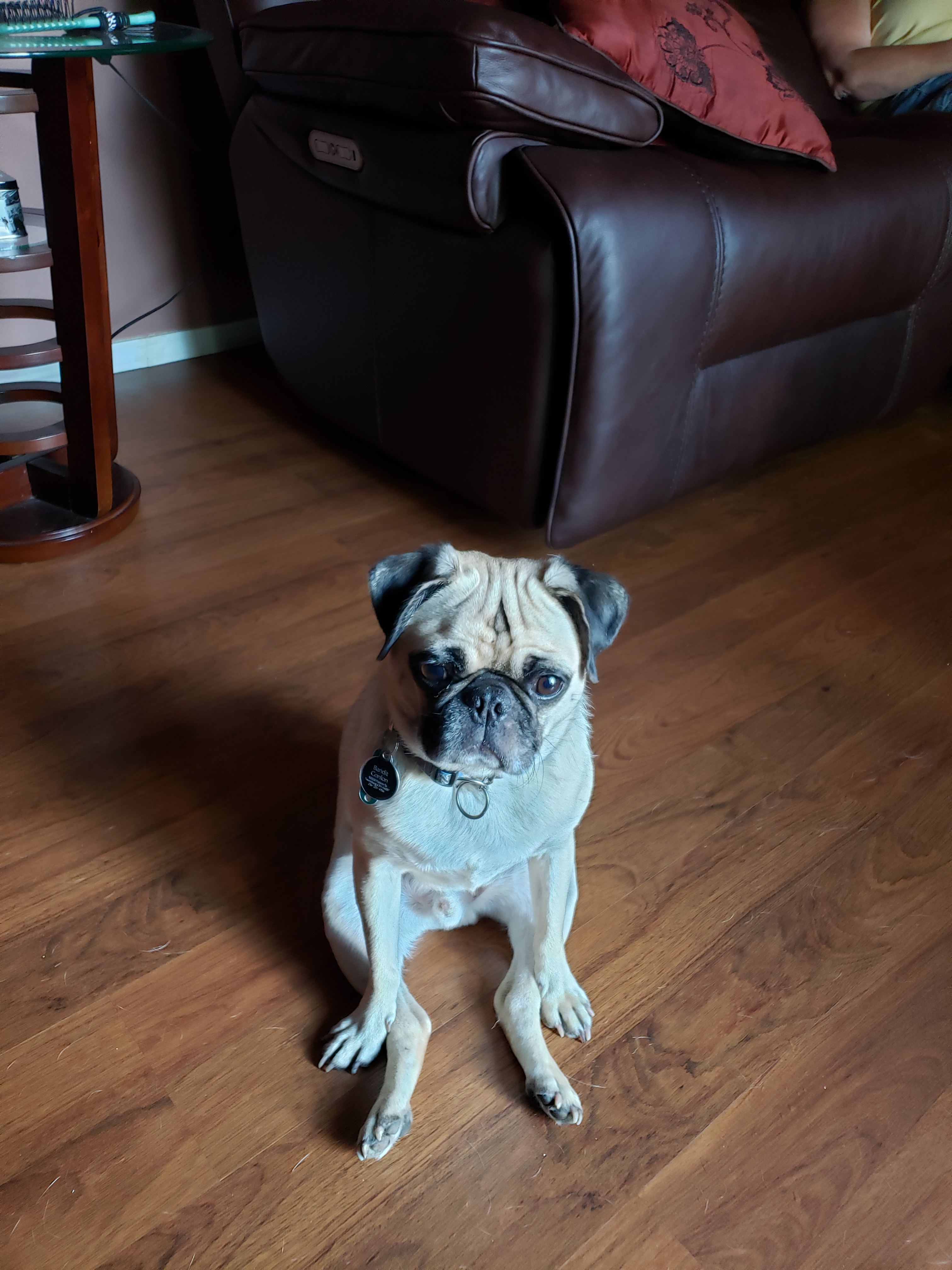 I spent my day yesterday digging out from the snow storm and of corse I got stuck in one of our customers driveway
but I finally got pulled out and back to the dog house. Stay safe out there and have a nice day I get to see Buck & Chloe today. Scrappy good looking boy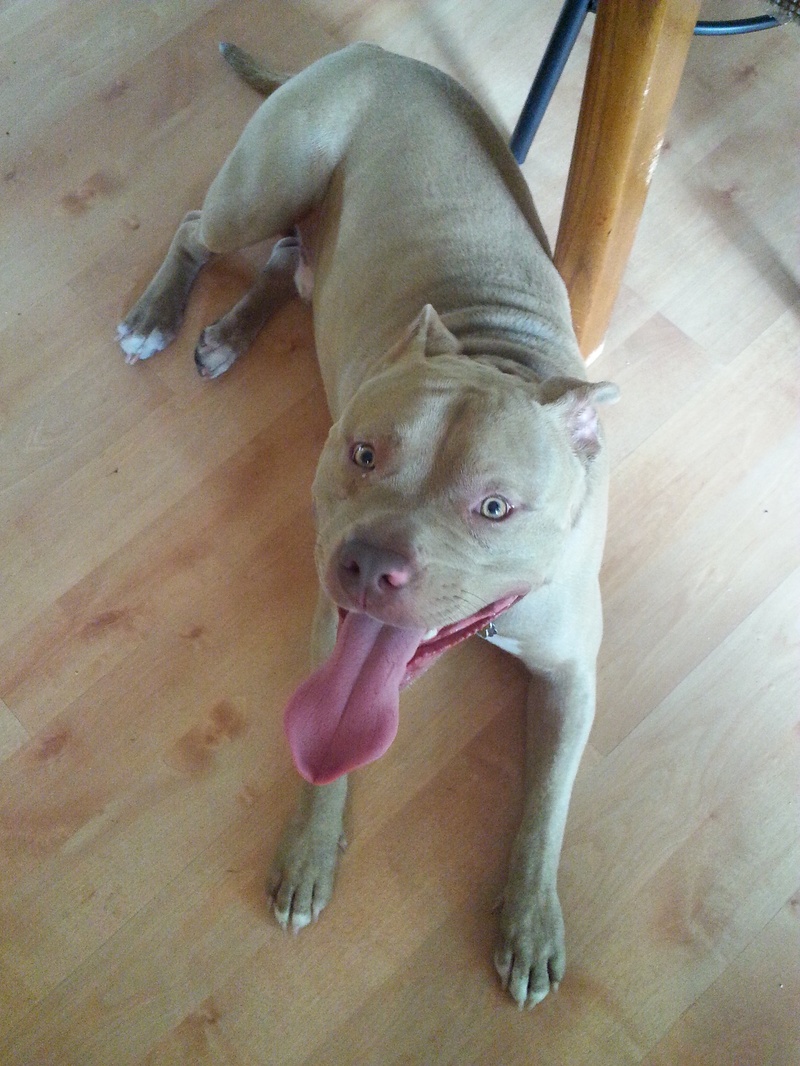 Hope everyone had a nice Holiday looks like we are going to get some snow in the start of next week saty safe out there and take your best friend for a good walk today my crew is ready to walk off some of that turkey.
Have a great day.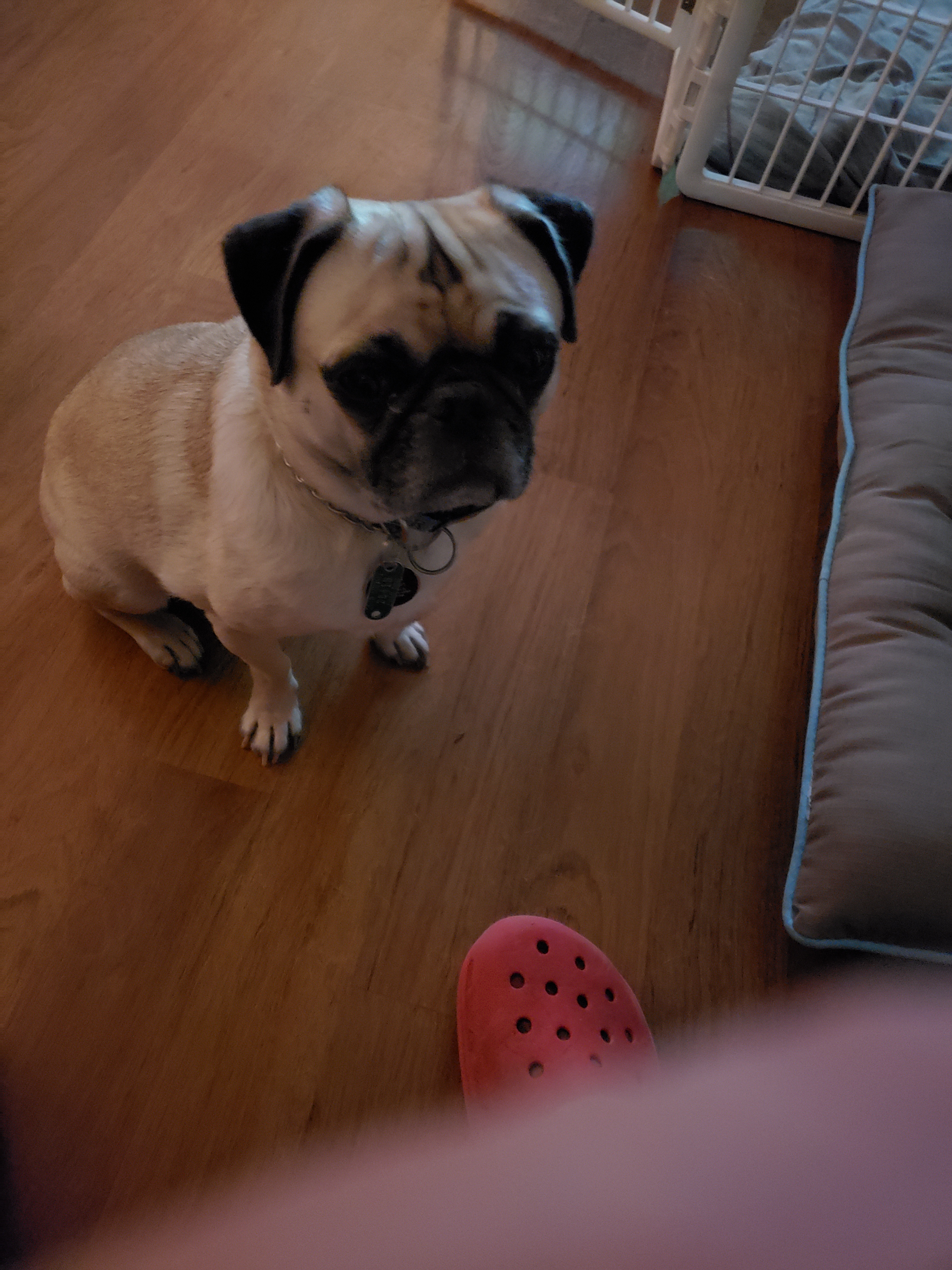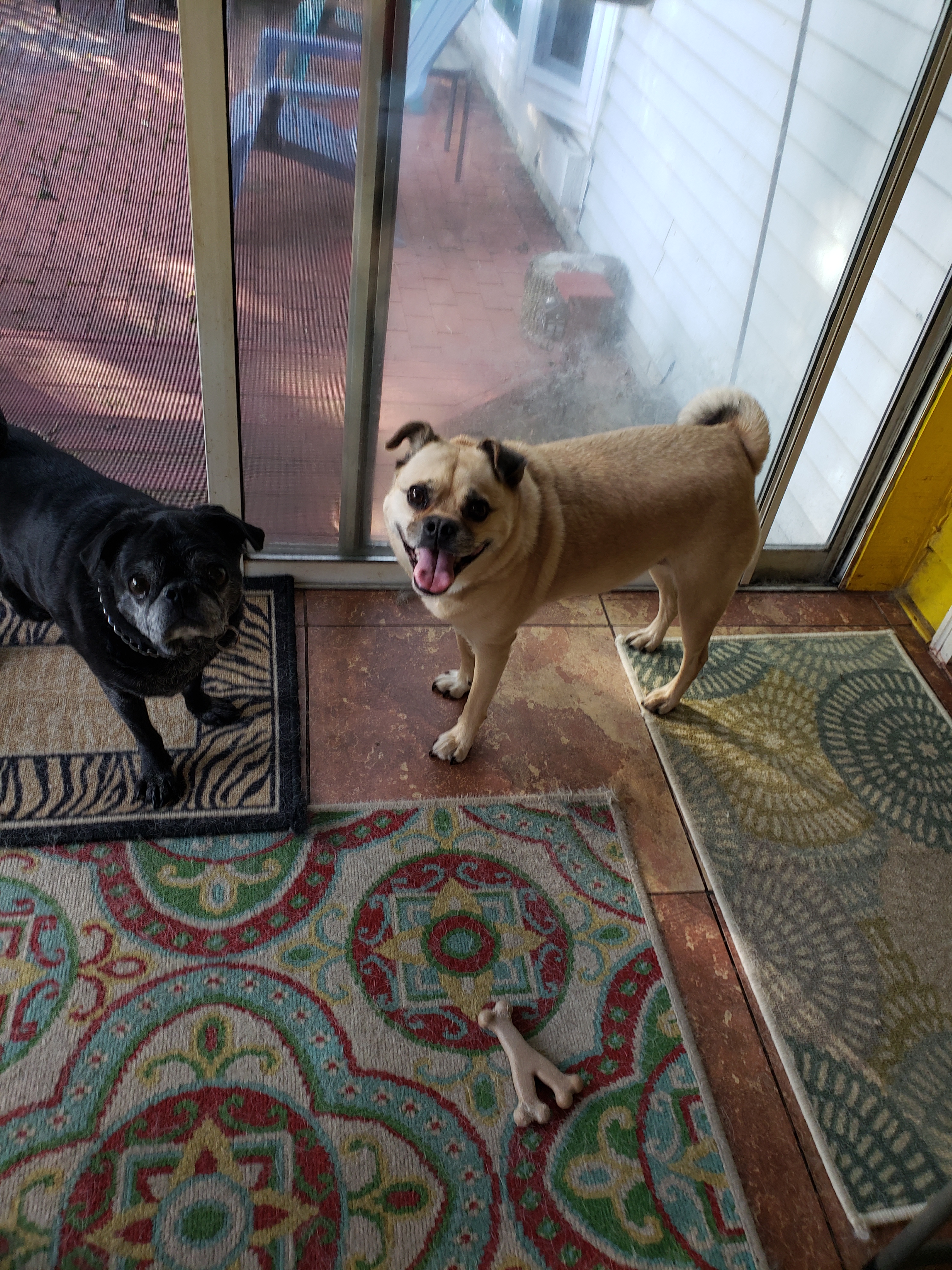 We recieved our first snow of the year here in Twinsburg my Maggie was not happy to see it  did her biz and turned around and headed home but next up is Buck and he love the snow so he will be ready for a good walk stay warm and safe out there have a nice day to all.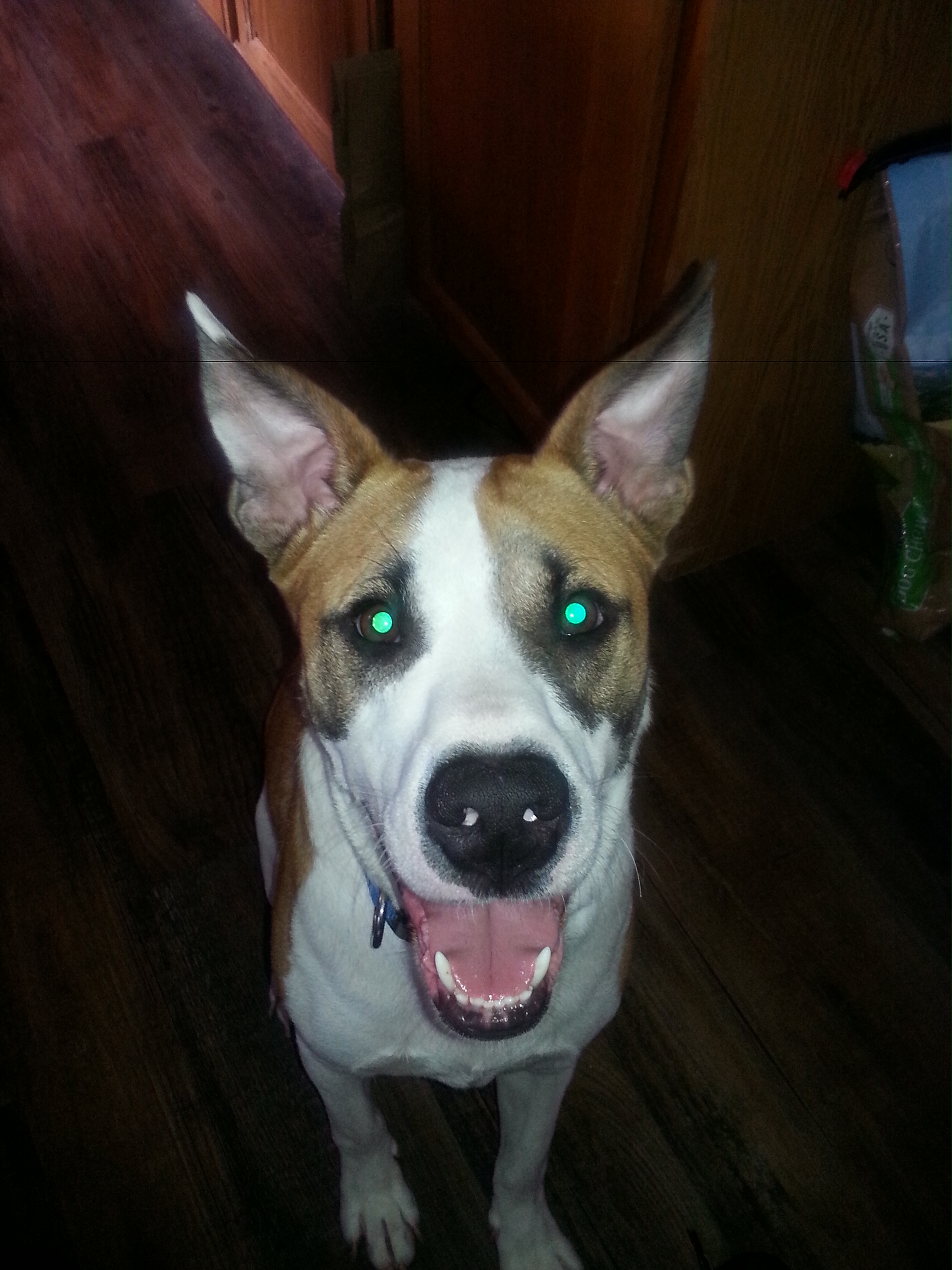 This has been a busy week in the dog house with maintance projects need done before winter arrives also Covid-19 is way out of hand and I am sure a lock down will happen in Ohio soon I was working on a sleep over job a few weeks ago and stopped at a local pub that night they were having a clam back special well lets say the place was packed I was getting take out but it took them 45 minutes to get the food ready I felt very unconfortable  that night everyone wore a mask in but once in all were eating,drinking,and chatting. This is how it gets out of hand stay safe out there and have a nice weekend.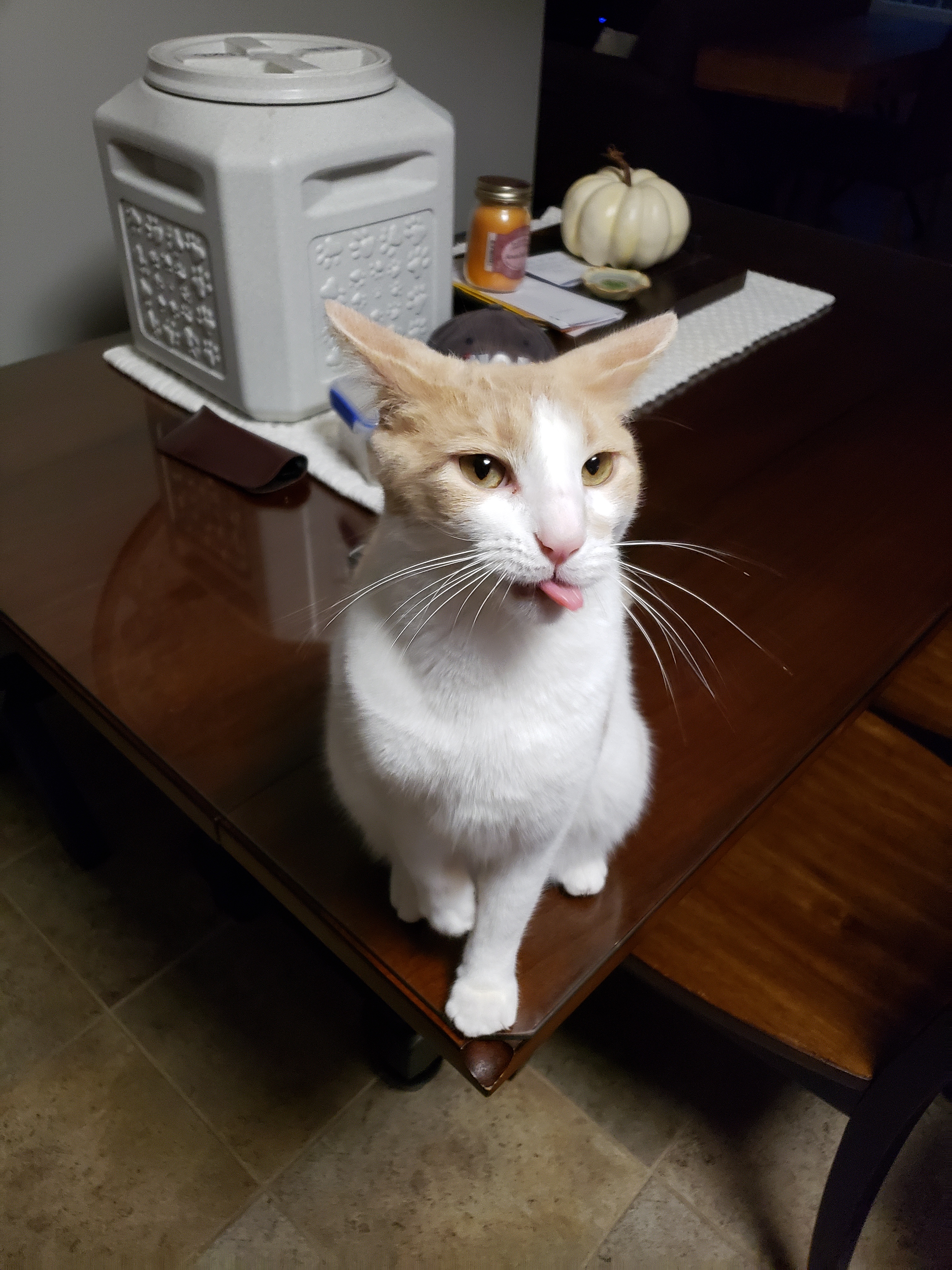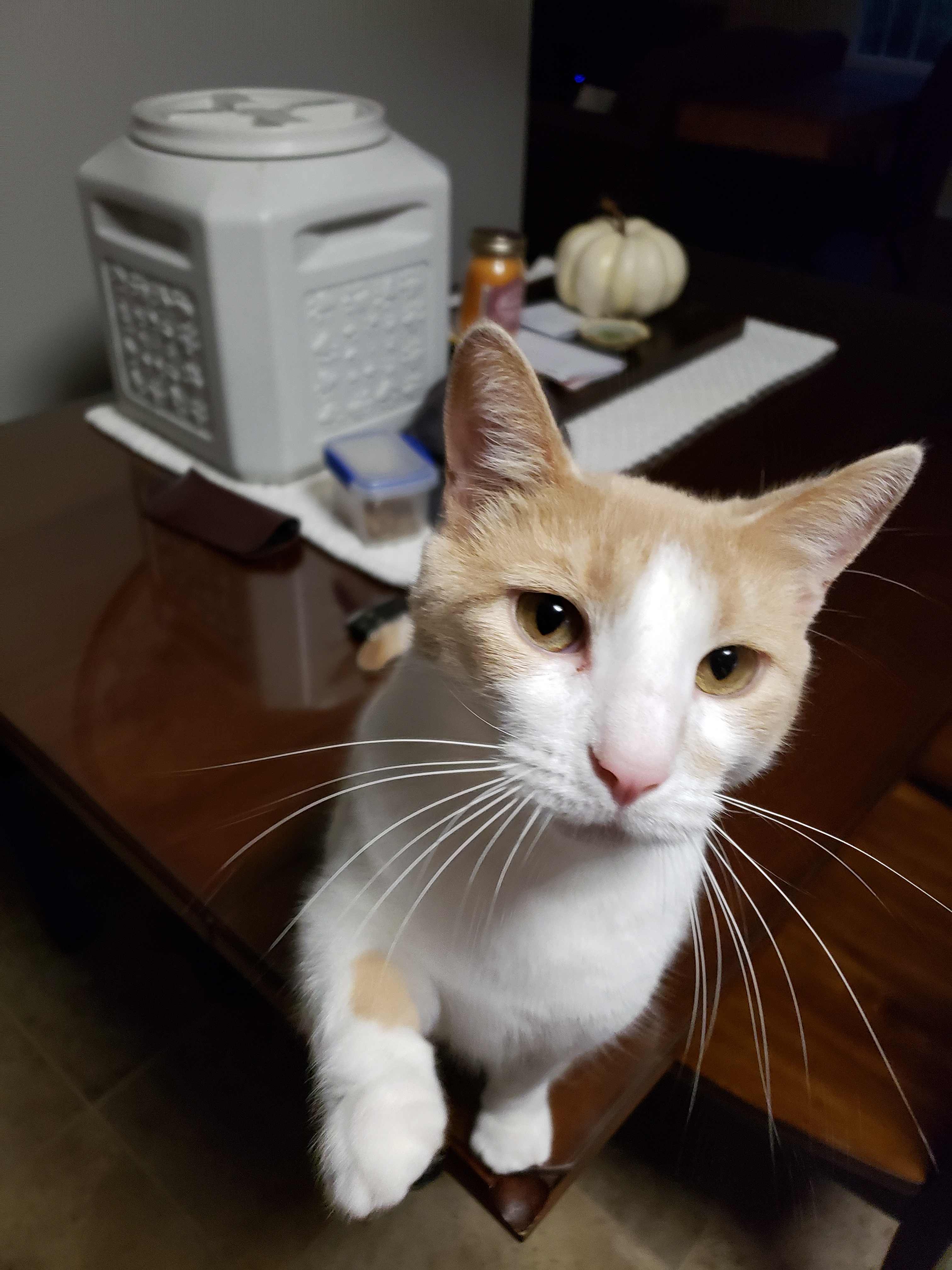 /